Hello There.
please login to your account to see what's inside
Lost Something?
please enter your email & then check it to retrieve a password reset
Make An Account!
check ze box for updates, specials, pop-ups, and new piercing & welding dates.
Back Order
We're out right now but we're happy to make one just for you! Expect 6-8 weeks for delivery.
12/13 GROUND SHIPPING DEADLINE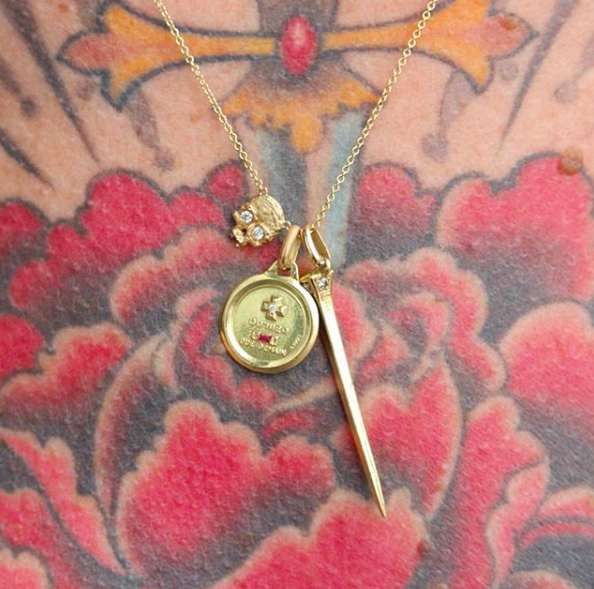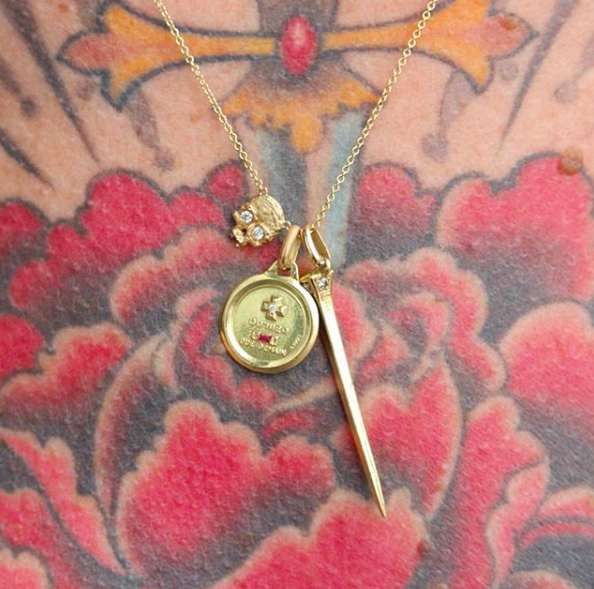 Qu'Hier
$580.00 - $700.00
From Rosamunde Gérard's Eternal Song, the sweetest thing to say (but only when it's true): For, you see, each day I love you more / Today more than yesterday and less than tomorrow. Whence the French qu'hier / que demain. Vintage pendant from the early 1900s in 14k gold with white diamonds, solo or with a 16″ or 18″ chain.

Solo Charm
16" Chain
18" Chain