Hello There.
please login to your account to see what's inside
Lost Something?
please enter your email & then check it to retrieve a password reset
Make An Account!
check ze box for updates, specials, pop-ups, and new piercing & welding dates.
Back Order
We're out right now but we're happy to make one just for you! Expect 6-8 weeks for delivery.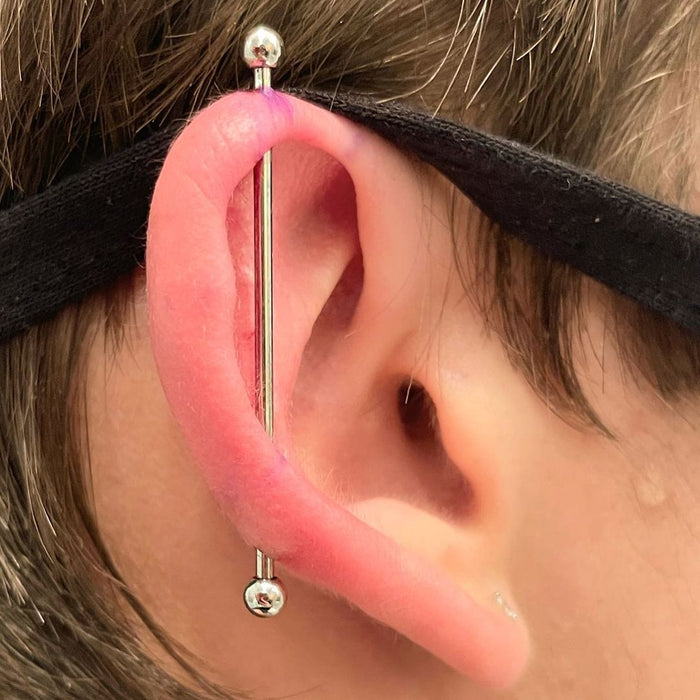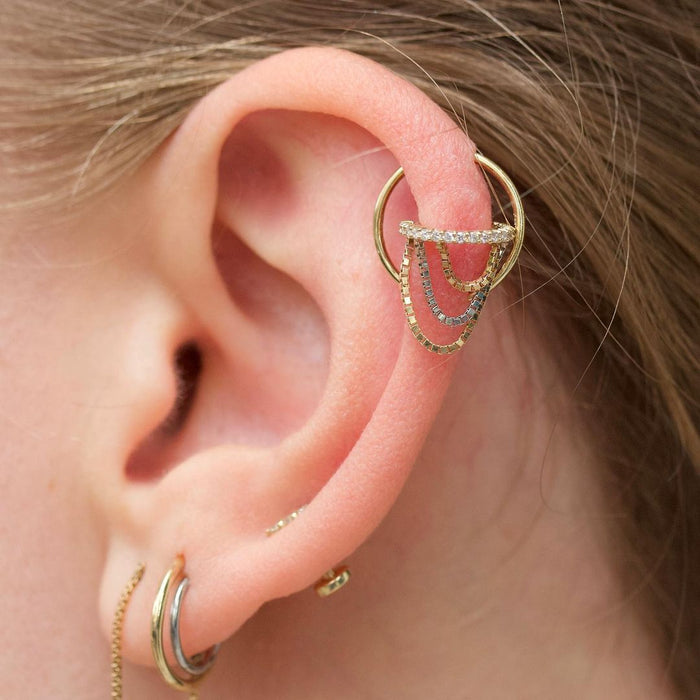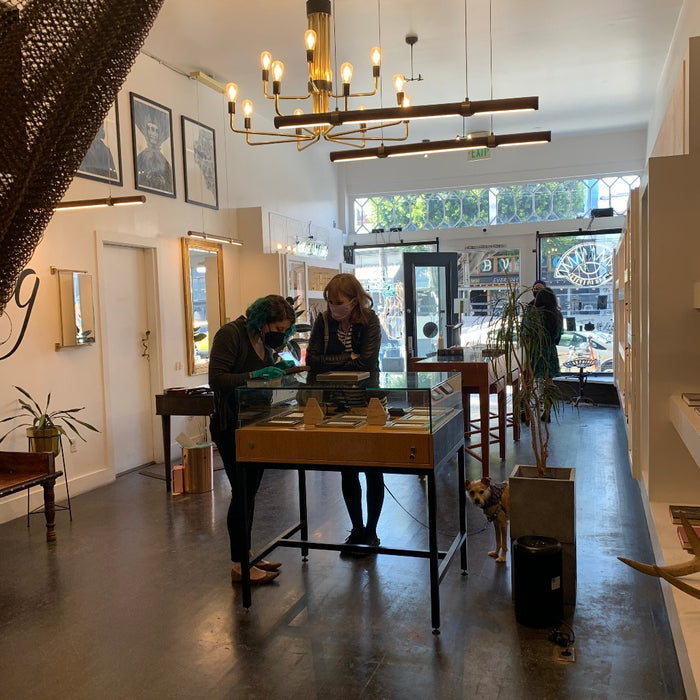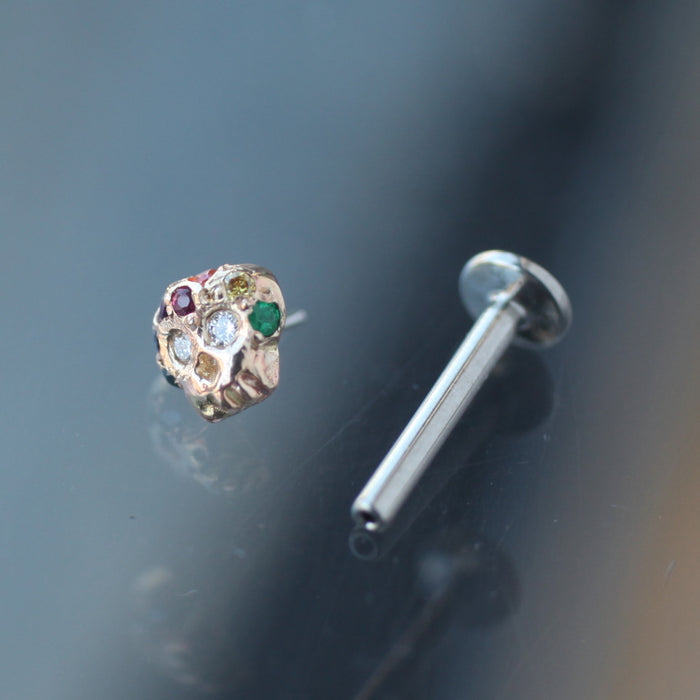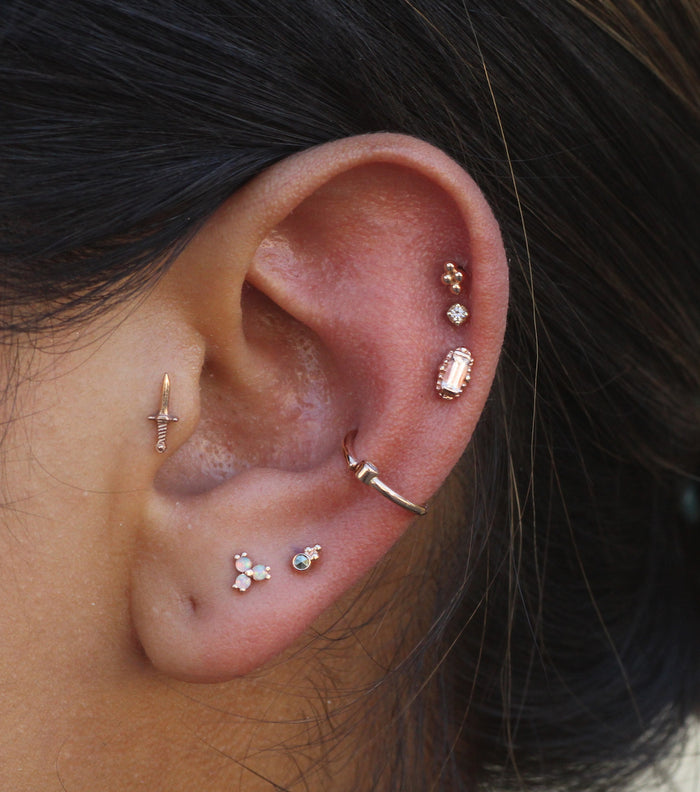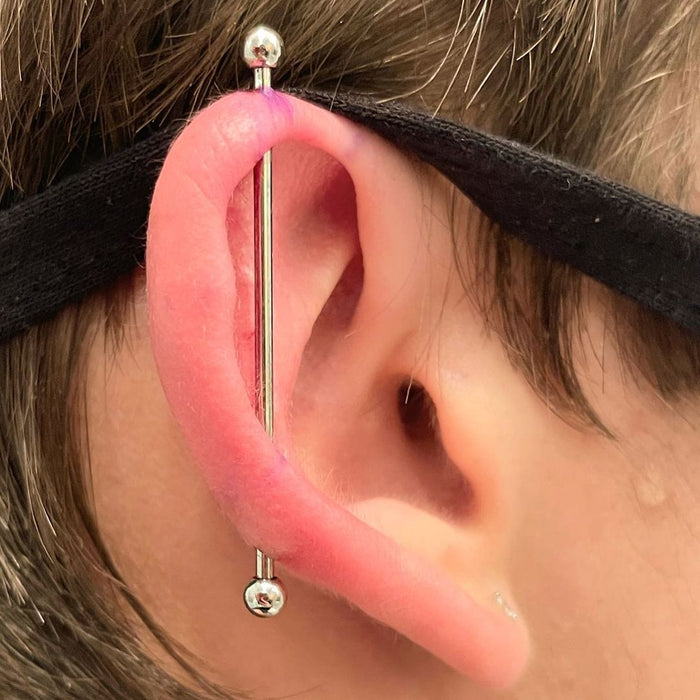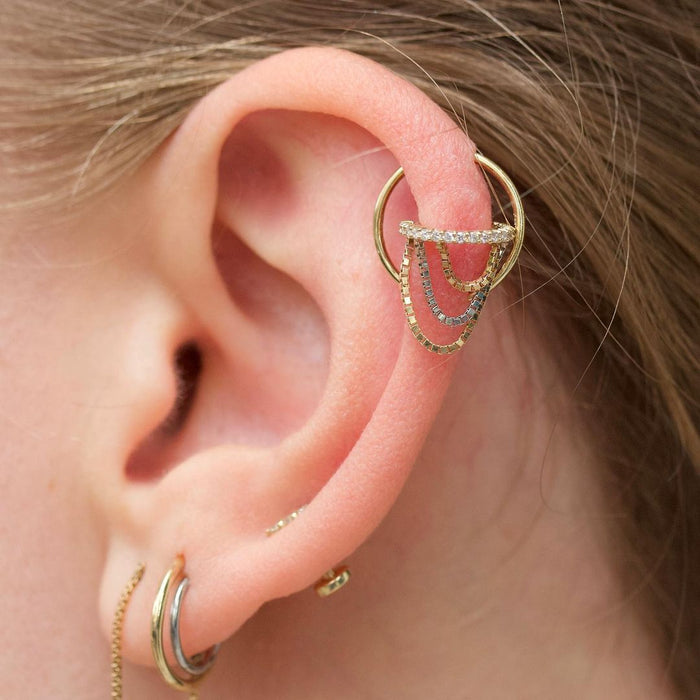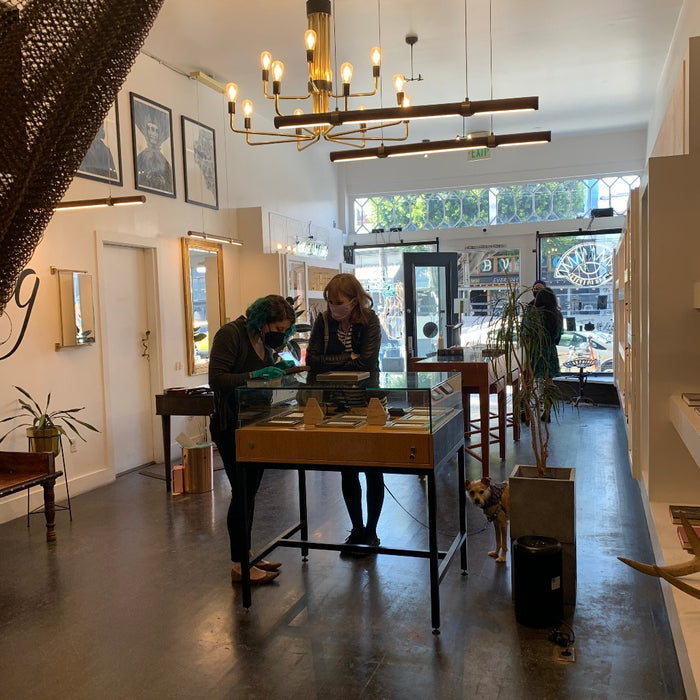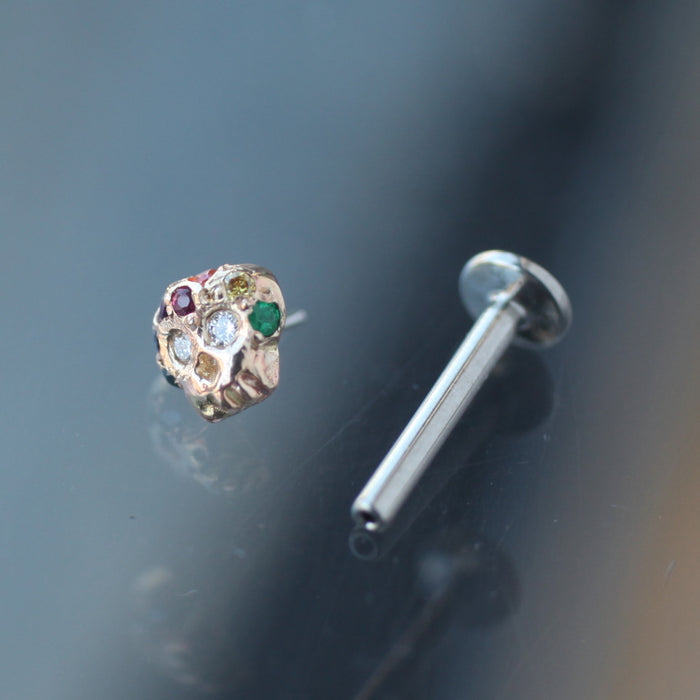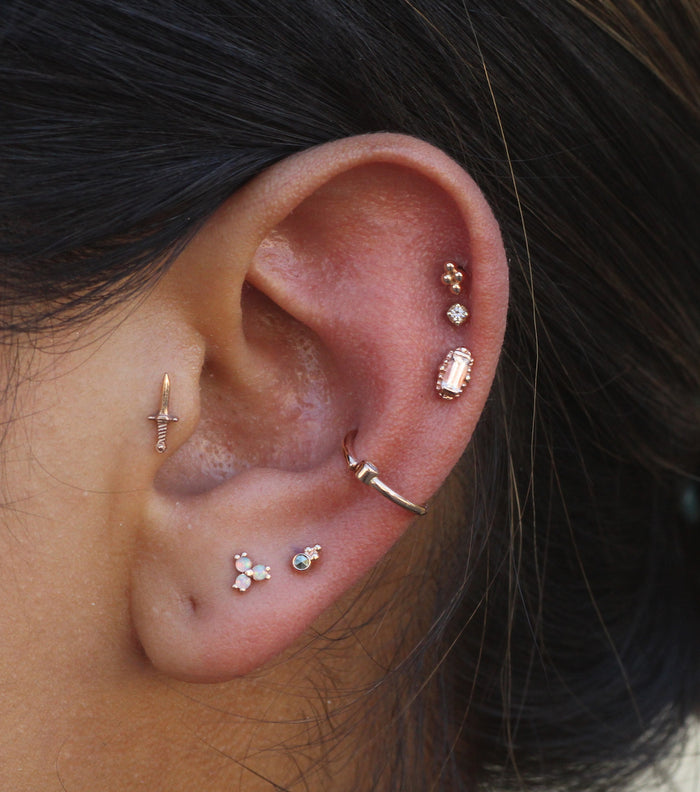 Consultation @ Mission
$0.00
Still in the planning phase? Want to get pierced but not quite sure what you want? Want a specific piercing and not sure if you have the anatomy? Interested in designing custom piercing jewelry made just for you? Book this appointment at our Mission Location to partner with a piercer & come up with the perfect piercing concept! Please note that we might not have time to perform piercings during this appointment. The following piercings require a consultation first: genital, eyebrow, bridge, lip, and tongue.
Ready to put your piercing plan into immediate action? Booking a consultation back to back with a piercing appointment works best!
At our Mission shop, we carry BVLA, Fiat Lux, Jalnar, Pupil Hall, and Mettle & Silver piercing jewelry, sold as singles so you can mix or match. All of our jewelry is solid 14k gold, and for stud styles it's your choice of gold or titanium flat backs.