Hello There.
please login to your account to see what's inside
Lost Something?
please enter your email & then check it to retrieve a password reset
Make An Account!
check ze box for updates, specials, pop-ups, and new piercing & welding dates.
Back Order
We're out right now but we're happy to make one just for you! Expect 6-8 weeks for delivery.
FREE CONTIGUOUS US SHIPPING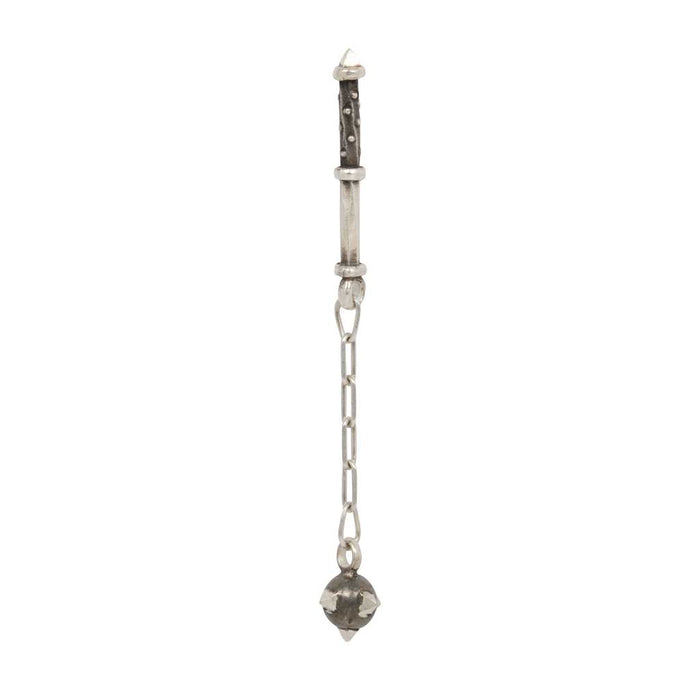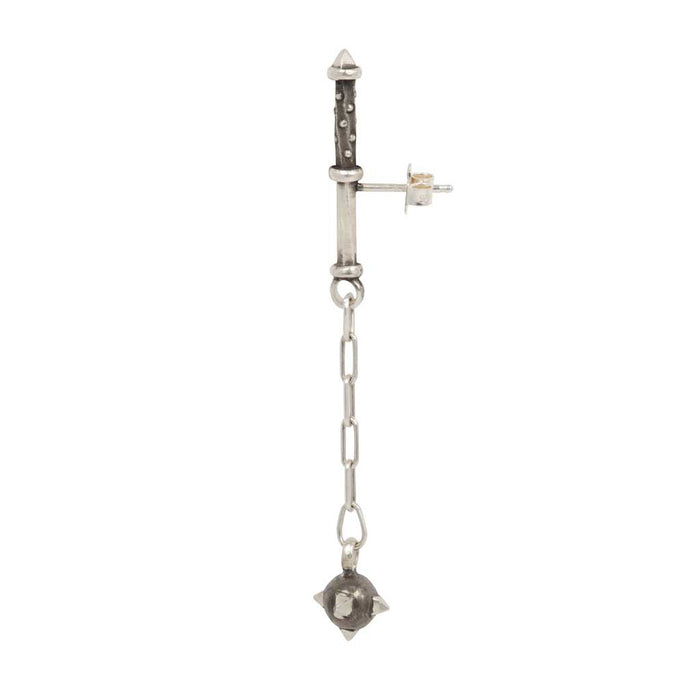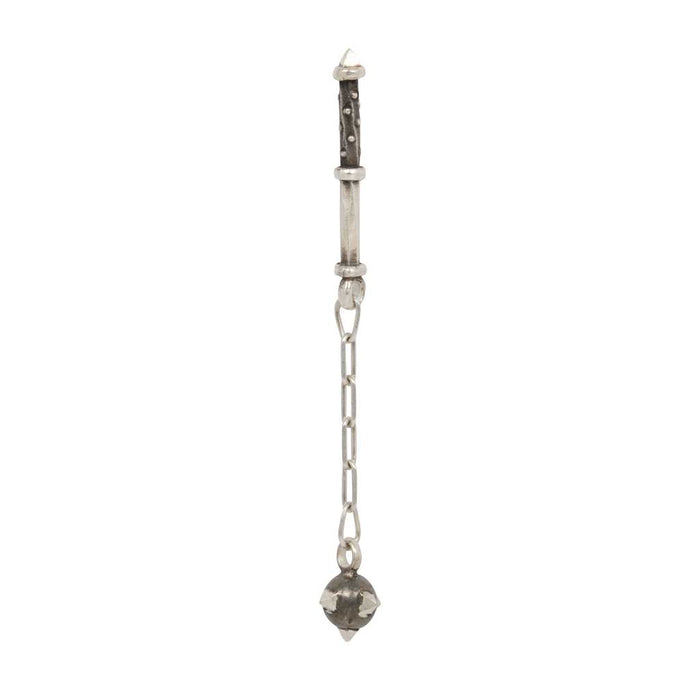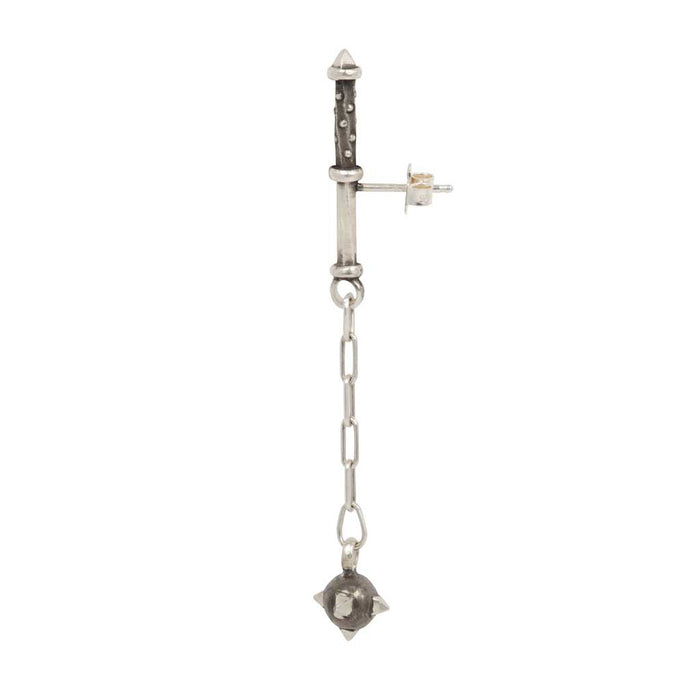 Morningstar Chain Earring
$120.00 - $1,150.00
The rarer evolved cousin of the morningstar, the morningstar flail, to strike all the harder with. Available in oxidize sterling silver with or without 24k gold spikes or in solid 14k gold. Handmade by Morgaine Faye in her Portland Studio. This listing is for a single 65mm long earring.
Oxidized Sterling Silver
Oxidized Sterling Silver with 24k gold
14k yellow gold