Hello There.
please login to your account to see what's inside
Lost Something?
please enter your email & then check it to retrieve a password reset
Make An Account!
check ze box for updates, specials, pop-ups, and new piercing & welding dates.
Back Order
We're out right now but we're happy to make one just for you! Expect 6-8 weeks for delivery.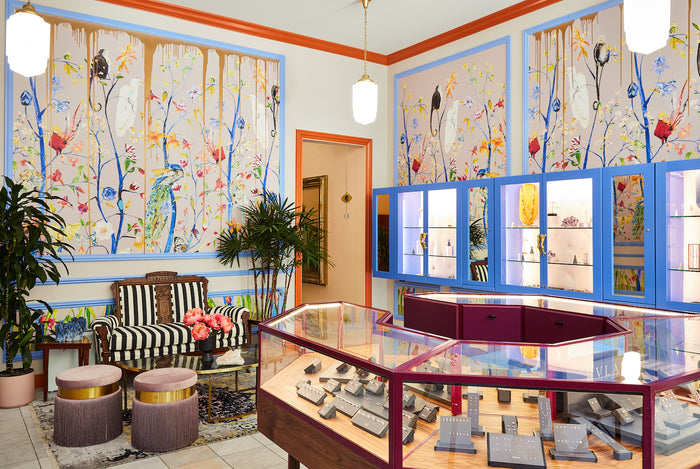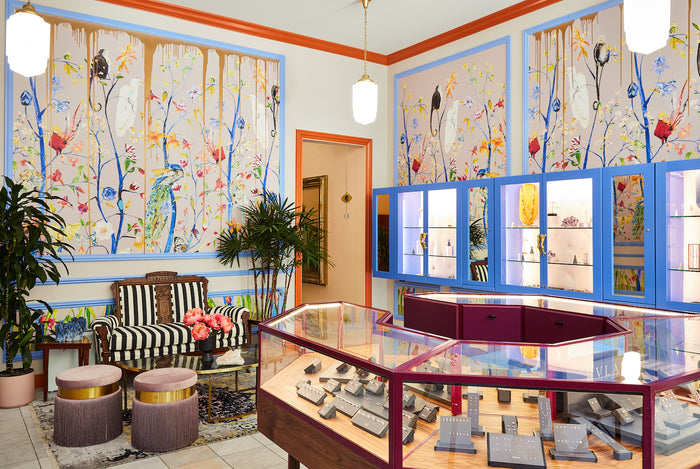 Genital Piercing @ Fillmore
$50.00
Book an appointment for 1 - 2 genital piercings at our Fillmore Location! Genital piercings can only be performed after a consultation appointment (click here to book), which may not always be able to happen on the same day. The service fee for a genital piercing is $50. This slot is for 18+ only, IDs required, plus a $50 deposit for holding the spot that will be refunded at your appointment. Please confirm by selecting Deposit before you select Add to Cart. 
At our Fillmore shop, we carry BVLA and Fiat Lux body jewelry. 
All our piercers are outstanding members of the Association of Professional Piercers, our studio is SF Health Department Certified & we're one of the only fully disposable studios in the US. We led the initial charge for disposables & that leadership applies to all that we do.