Hello There.
please login to your account to see what's inside
Lost Something?
please enter your email & then check it to retrieve a password reset
Make An Account!
check ze box for updates, specials, pop-ups, and new piercing & welding dates.
Back Order
We're out right now but we're happy to make one just for you! Expect 6-8 weeks for delivery.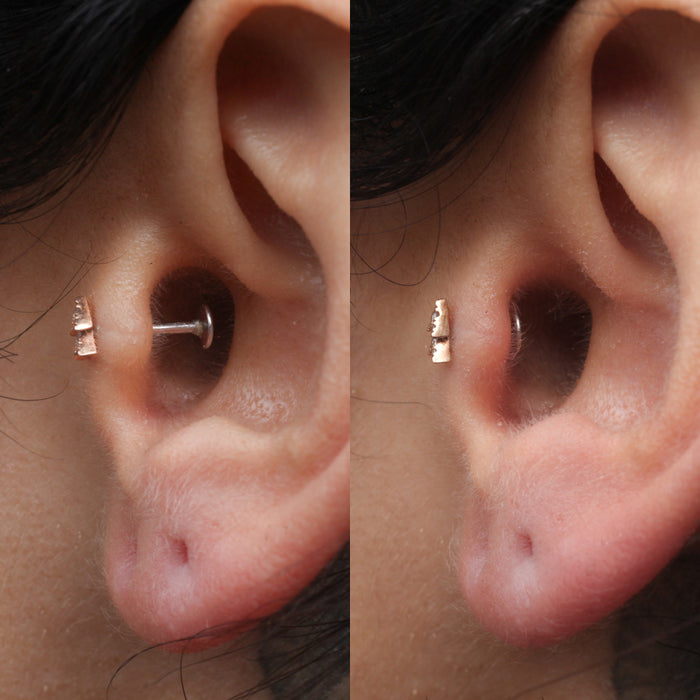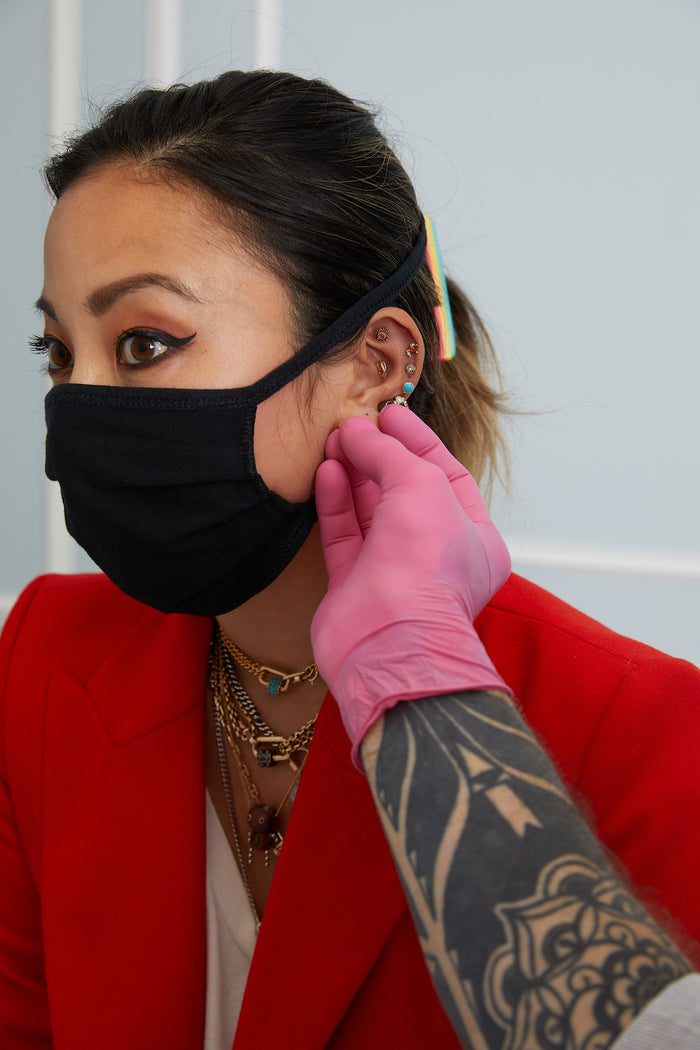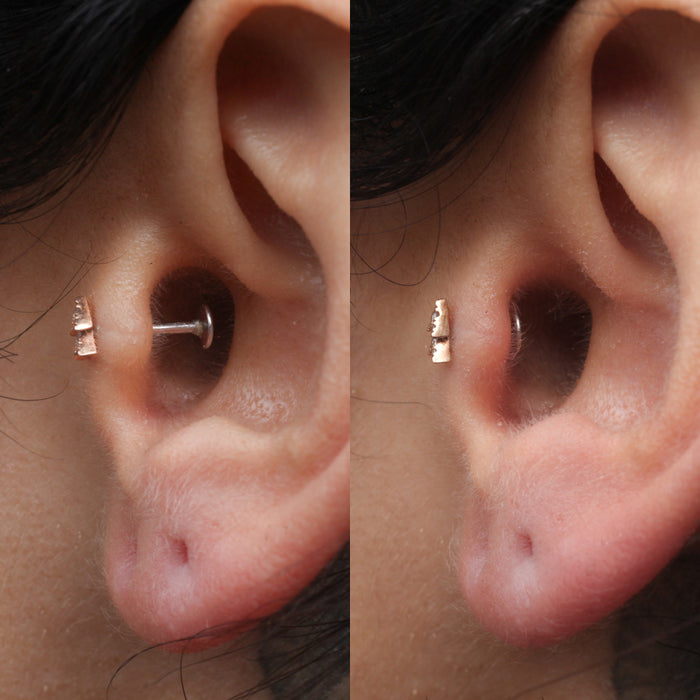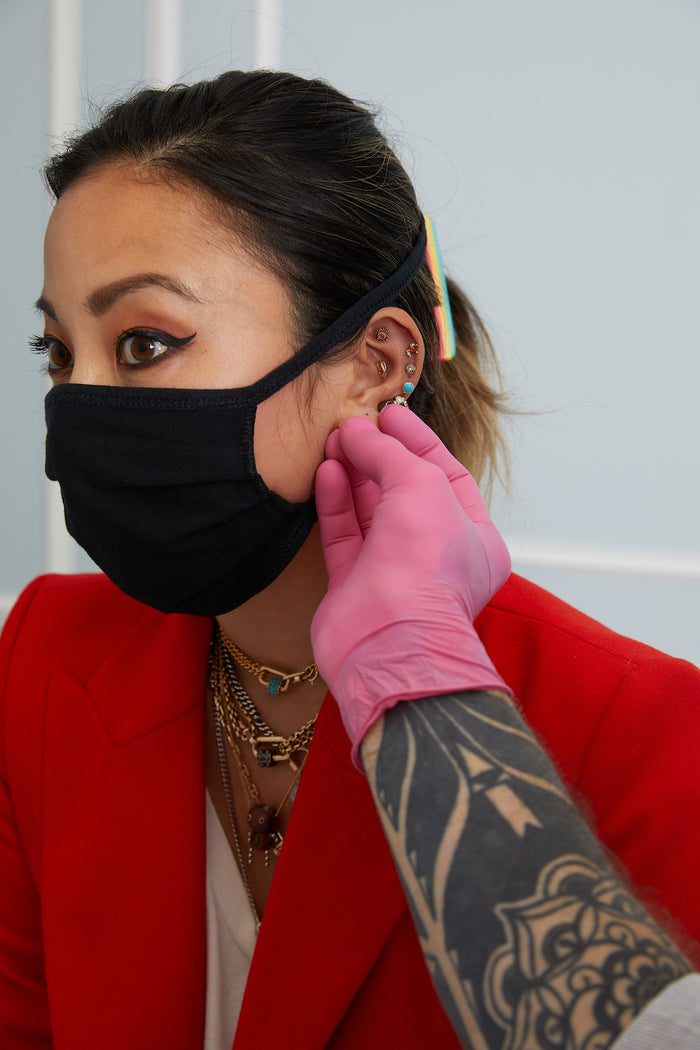 Check-up @ Fillmore
$0.00
Book an appointment for a checkup 4-6 weeks after your piercing! Most ear piercings are done with a longer flat back post to give room for swelling to occur. A checkup is to see if the piercing is ready for a shorter post. If your piercing looks ready, the longer flat back labret will be switched with a shorter one. This will allow a more comfortable healing process and prevent any unnecessary irritation from long jewelry. There is no charge for the checkup service and the $5 install/removal service fee is waived for downsizes but each shorter labret flat back post will cost $15 for titanium and $60 each for solid 14k gold.