Hello There.
please login to your account to see what's inside
Lost Something?
please enter your email & then check it to retrieve a password reset
Make An Account!
check ze box for updates, specials, pop-ups, and new piercing & welding dates.
Back Order
We're out right now but we're happy to make one just for you! Expect 6-8 weeks for delivery.
brick & mortar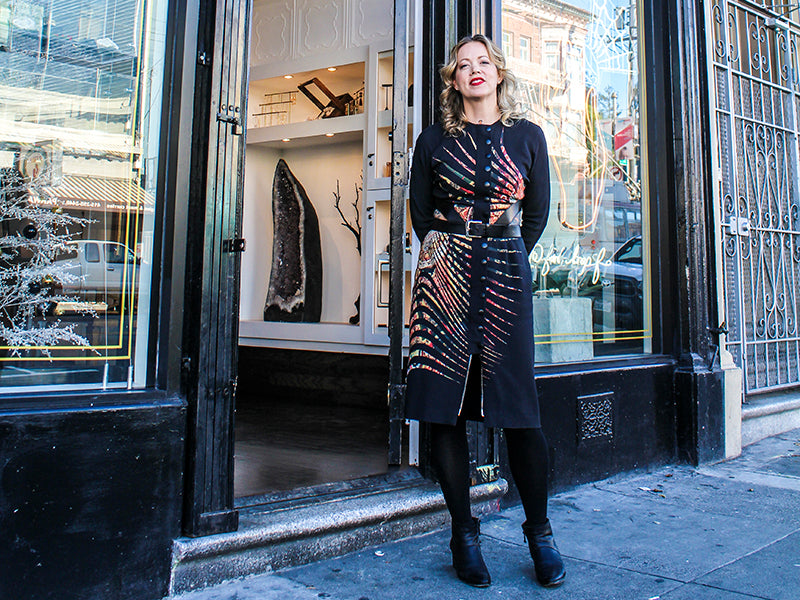 Owner Marie McCarthy opened our first shop in 2011 in San Francisco's Mission District & 10 years later opened the second in Pacific Heights. The two physical locations are more than retail hubs. They're places of experience. Whether it's having one of our expertly trained staff provide a new piercing, or permanently weld a bracelet or anklet on, or even if it's the tactility of the fine jewelry itself, the brick & mortars are gathering places for real, shared experiences.