Hello There.
please login to your account to see what's inside
Lost Something?
please enter your email & then check it to retrieve a password reset
Make An Account!
check ze box for updates, specials, pop-ups, and new piercing & welding dates.
Back Order
We're out right now but we're happy to make one just for you! Expect 6-8 weeks for delivery.
mission store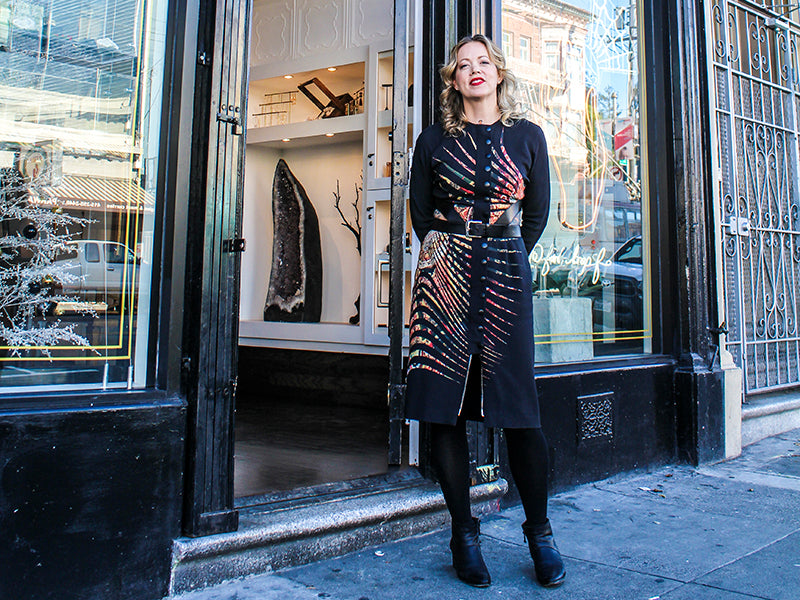 Our original Mission District Spot at 3169 16th Street, founded in 2011 on the idea that jewelry is self-transparency.

Open Tuesday - Sunday 11-6.
We're open from 11AM to 6PM from Tuesday to Sunday. There's no need to make an appointment for visits but it is helpful for mutual planning.
We're proud of our staff who have a combined 50 years of experience in the jewelry industry & we're here to help you pick out a piece that you've been eyeing, help you plan for something special, or even just browse.
Email info@fiatluxsf.com for questions or to ask us to pull particular pieces out before your visit.