Hello There.
please login to your account to see what's inside
Lost Something?
please enter your email & then check it to retrieve a password reset
Make An Account!
check ze box for updates, specials, pop-ups, and new piercing & welding dates.
Back Order
We're out right now but we're happy to make one just for you! Expect 6-8 weeks for delivery.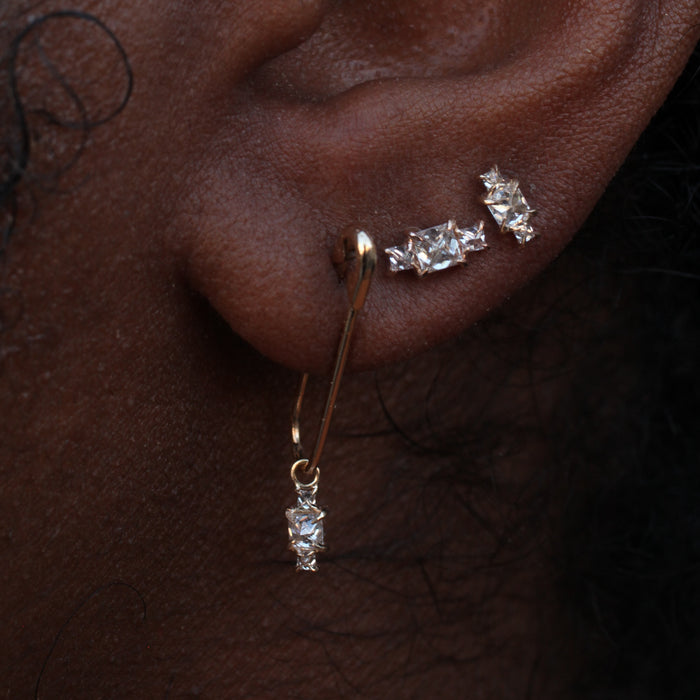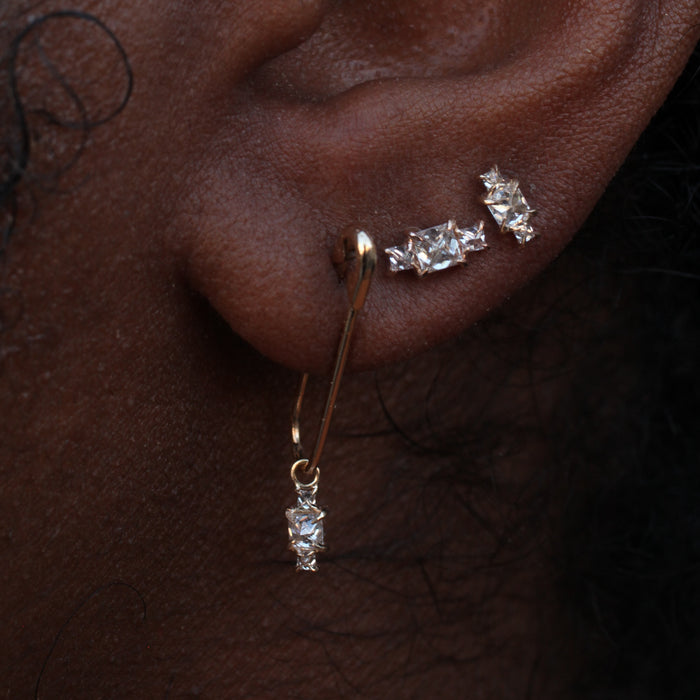 Temple Stud
$480.00 - $740.00
Our take on the 3-stone stud but tiny and as homage to the pyramids that have guided so many journeys. We have two sizes! The Classic with a 2.5mm center princess cut diamond & the Grande with a 3mm center princess cut diamond. All are sold as singles, or as a dangle charm. Handmade in our SF Studios in 14k gold.
14k yellow gold
14k rose gold
14k white gold
Flatback
Traditional
Charm
Size