Hello There.
please login to your account to see what's inside
Lost Something?
please enter your email & then check it to retrieve a password reset
Make An Account!
check ze box for updates, specials, pop-ups, and new piercing & welding dates.
Back Order
We're out right now but we're happy to make one just for you! Expect 6-8 weeks for delivery.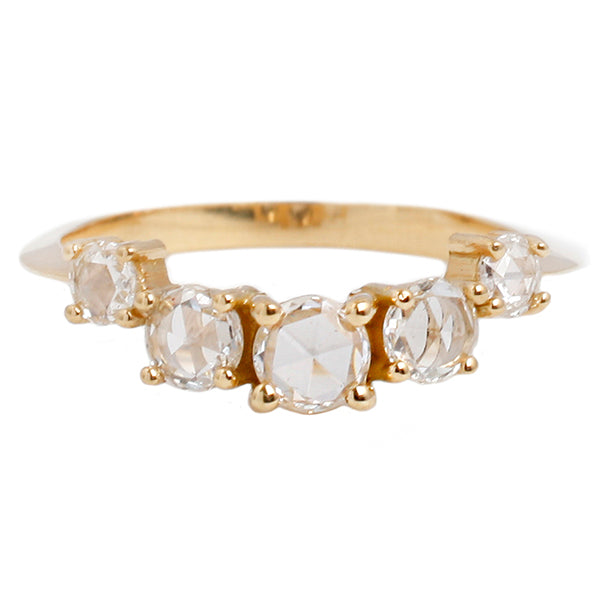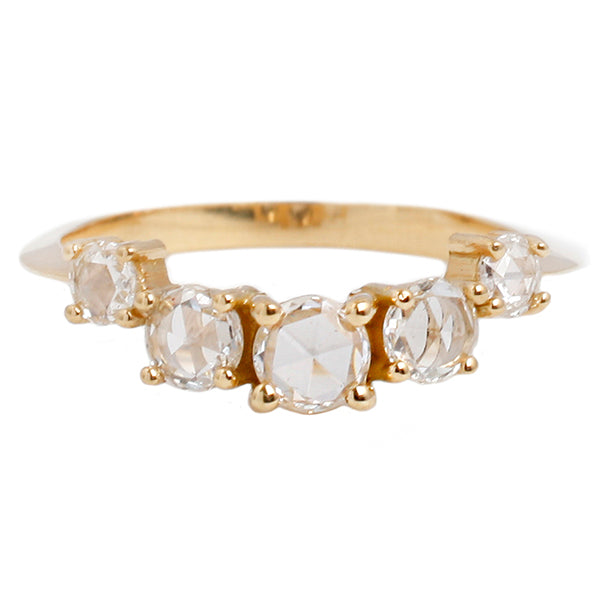 Nico Stacker
$1,450.00 - $1,875.00
This is the tracer band, slightly curved band that goes with all your other rings that all the other rings want to be. Substantial, glittery like morning dew, five rose cut white or salt & pepper diamonds prong set in a minimalist setting on a knife-edged band. In 14k gold with ~0.35ct of diamonds, handmade in Digby & Iona's Brooklyn Studios.
White Diamonds
Salt & Peppers
Size
Size
4
4.5
5
5.5
6
6.5
7
7.5
8
8.5
9
9.5
10
10.5
11
Size guide