Hello There.
please login to your account to see what's inside
Lost Something?
please enter your email & then check it to retrieve a password reset
Make An Account!
check ze box for updates, specials, pop-ups, and new piercing & welding dates.
Back Order
We're out right now but we're happy to make one just for you! Expect 6-8 weeks for delivery.
FREE CONTIGUOUS US SHIPPING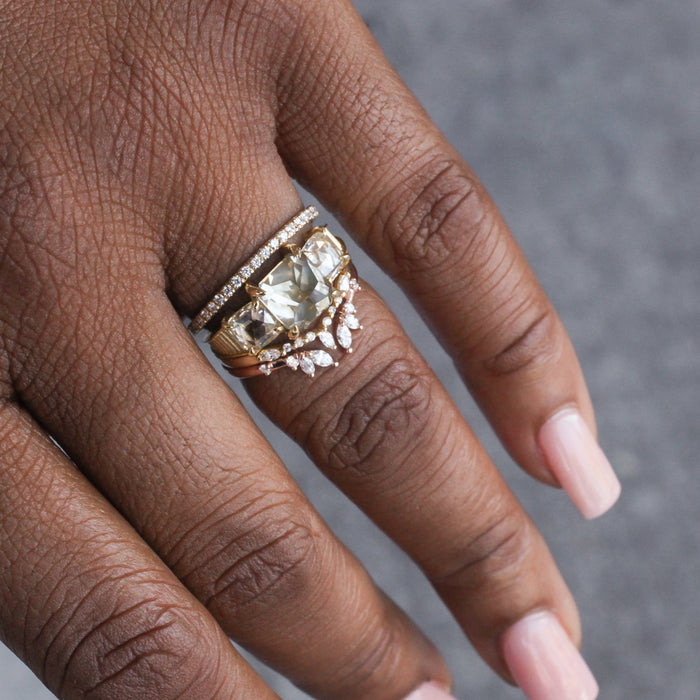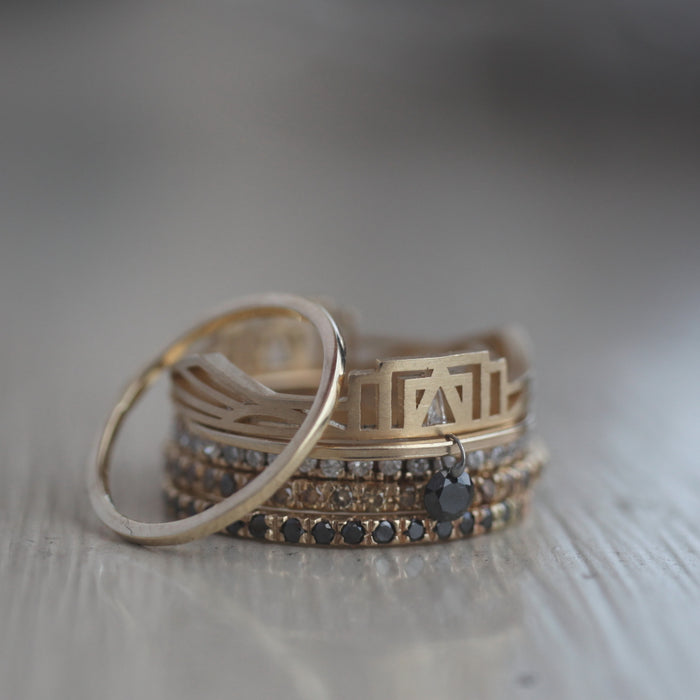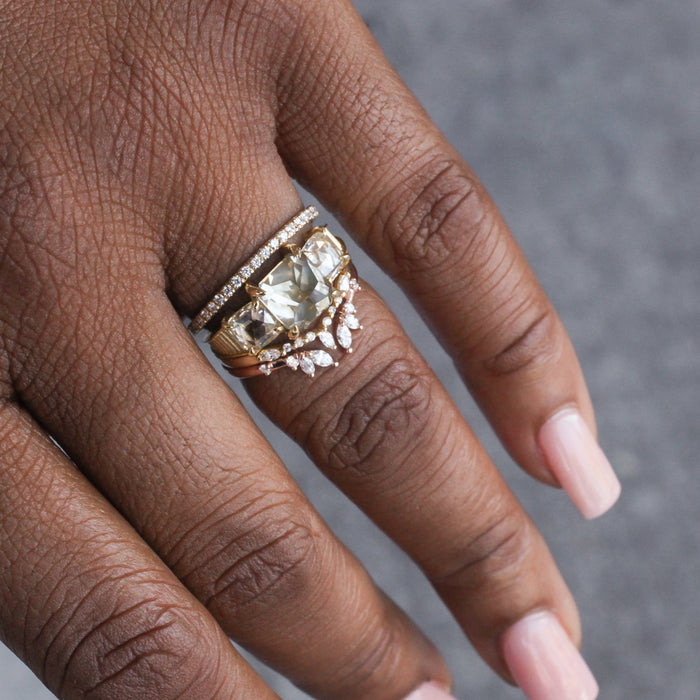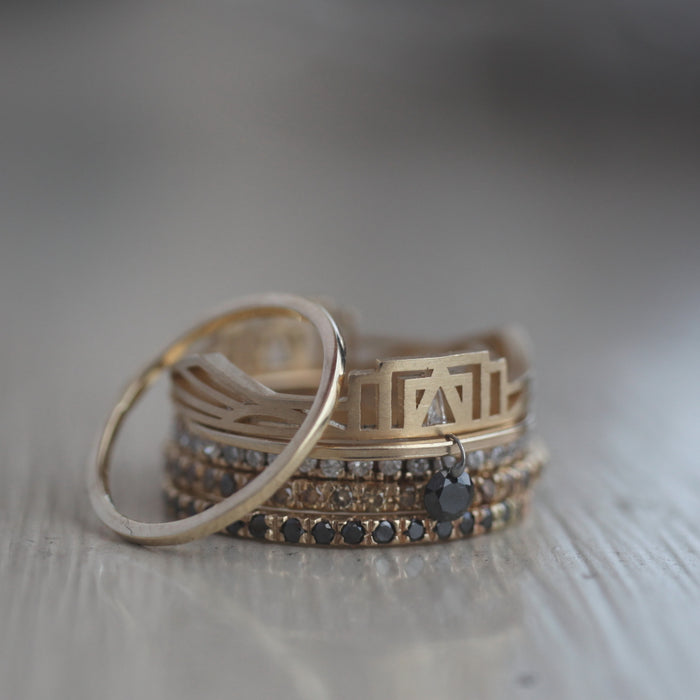 White Diamond Feather Weight
$1,460.00
Our tiny little dancer eternity band engagement ring that packs a punch. Made in-house, a wafer thin 1.5mm band in 14k gold with about .35cts of sparkly white diamonds. Solo, stacked, commitment, however, whenever. 100% made by hand in our San Francisco Studios. Find our Black Diamond Feather Weight here.
14k Yellow Gold
14k Rose Gold
14k White Gold
Size
Size
3
3.5
4
4.5
5
5.5
6
6.5
7
7.25
7.5
8
8.5
9
9.5
10
10.5
11
11.5
12
Size guide