Hello There.
please login to your account to see what's inside
Lost Something?
please enter your email & then check it to retrieve a password reset
Make An Account!
check ze box for updates, specials, pop-ups, and new piercing & welding dates.
Back Order
We're out right now but we're happy to make one just for you! Expect 6-8 weeks for delivery.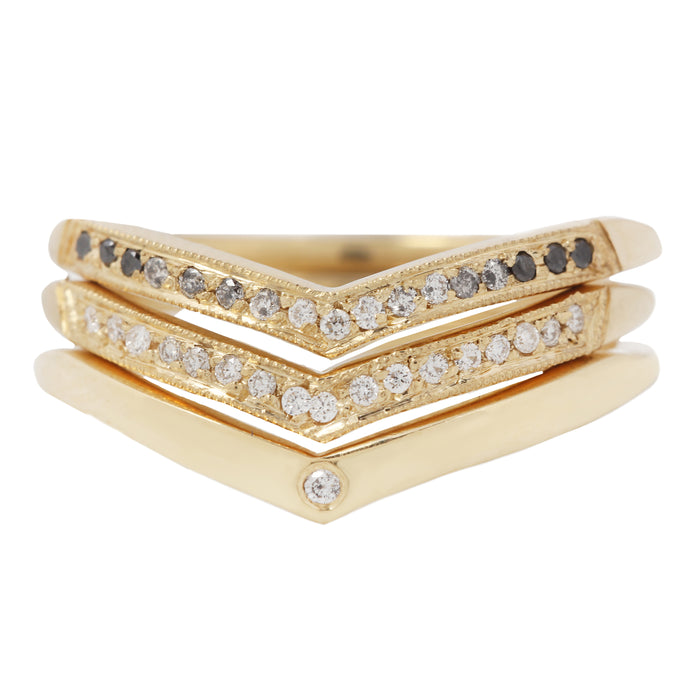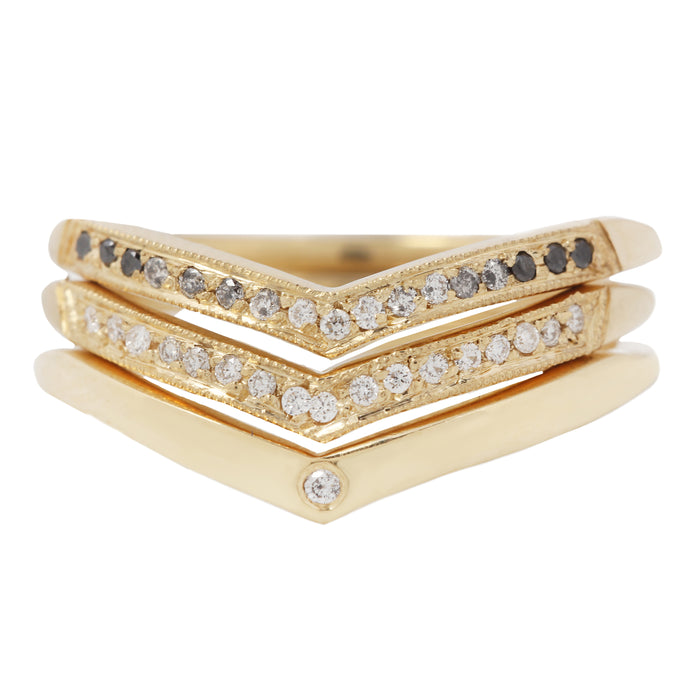 Diamond Pavé Hazeline
$1,135.00
Slender curves paved with diamonds, our Hazeline is made in our San Francisco studio & matches with just about everything, a favorite of our favorites. Available in white diamond, black diamond or a black to white diamond ombré, and in all the 18 karat golds. Stack it with our baguette Hazeline.
18k Yellow Gold
18k Rose Gold
18k White Gold
Black Diamond
Ombre diamond
white diamond
Size