Hello There.
please login to your account to see what's inside
Lost Something?
please enter your email & then check it to retrieve a password reset
Make An Account!
check ze box for updates, specials, pop-ups, and new piercing & welding dates.
Back Order
We're out right now but we're happy to make one just for you! Expect 6-8 weeks for delivery.
FREE CONTIGUOUS US SHIPPING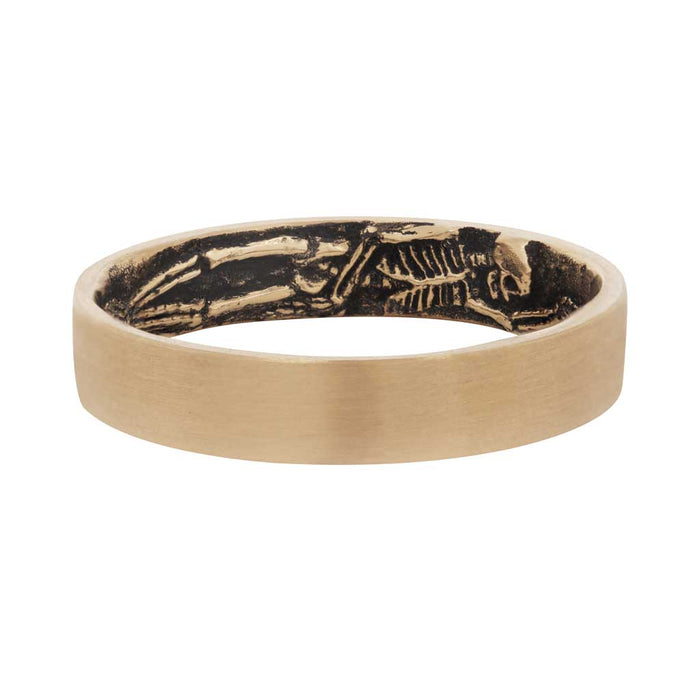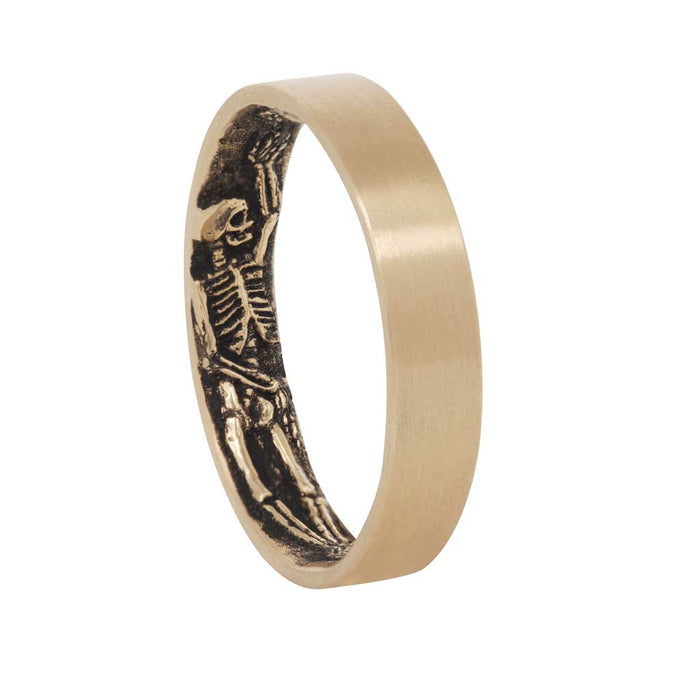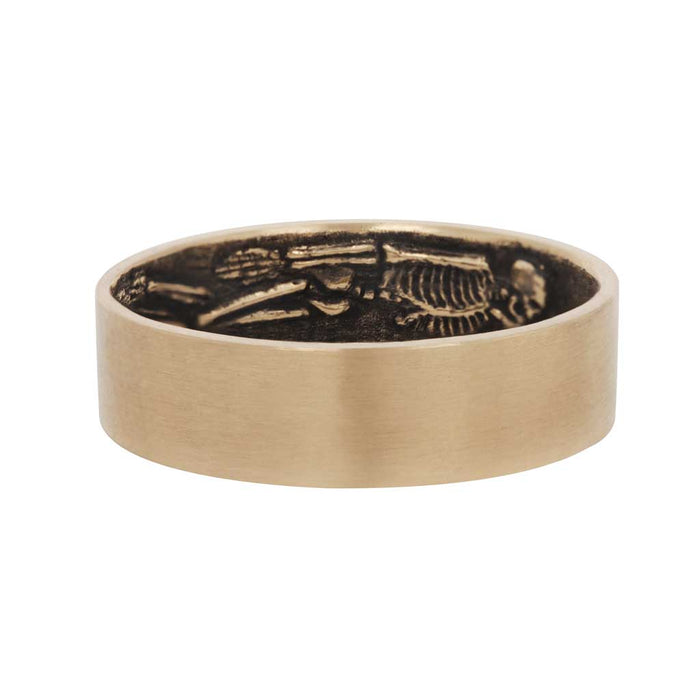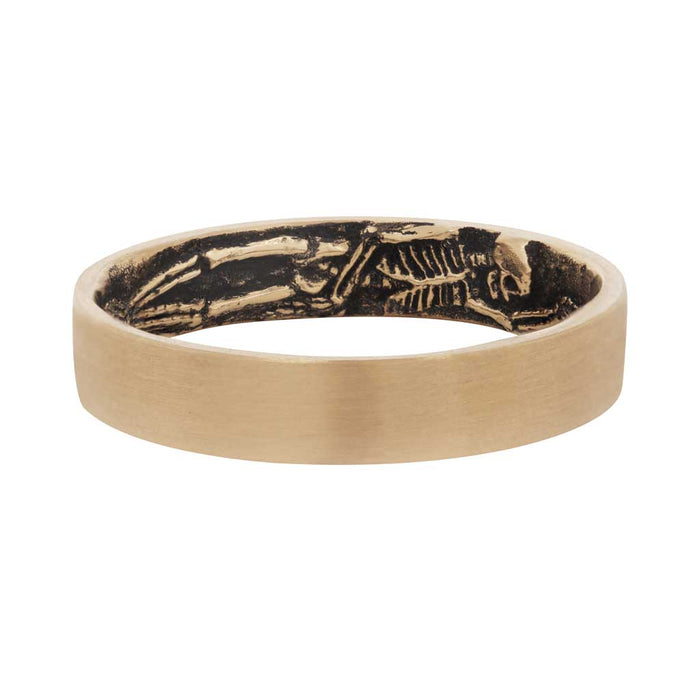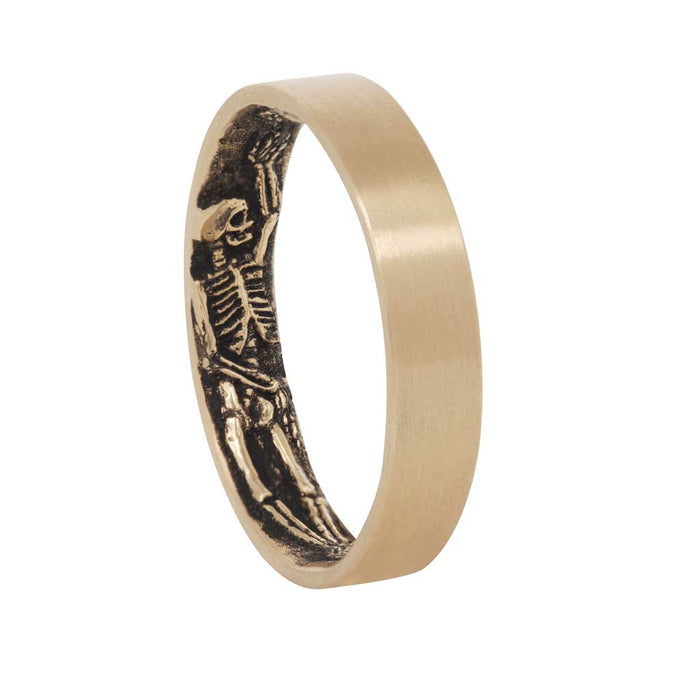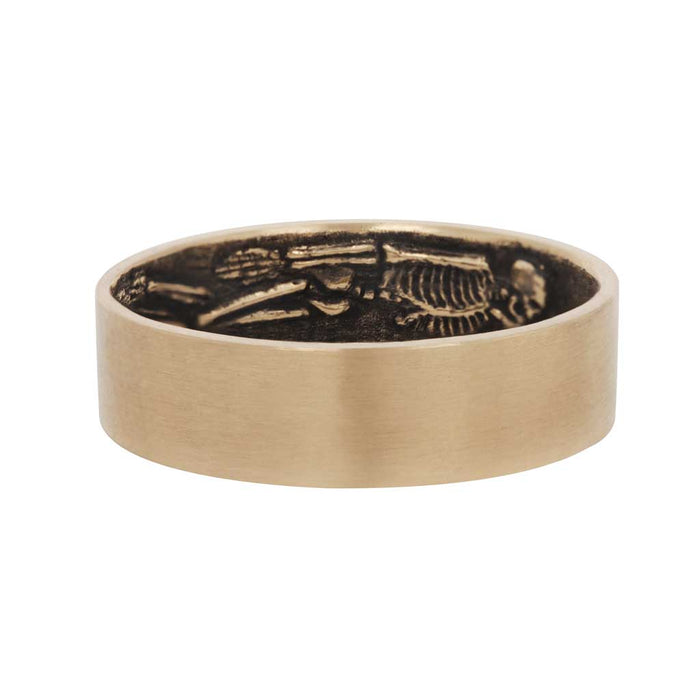 Secret Skellies Band
$1,560.00 - $1,850.00
Two skeletons reach for each other, connected in death as in life, hidden inside a smooth band for your eyes only. A secret goth wedding ring or an addition to your memento mori stack. Handmade in 14k gold in 4mm or 6mm widths by DMD in his North Carolina Studio. Available exclusively at Fiat Lux.
14k yellow gold
14k rose gold
14k white gold
Size
Size
7
7.5
8
8.5
9
9.5
10
10.5
11
11.5
12
Size guide