Hello There.
please login to your account to see what's inside
Lost Something?
please enter your email & then check it to retrieve a password reset
Make An Account!
check ze box for updates, specials, pop-ups, and new piercing & welding dates.
Back Order
We're out right now but we're happy to make one just for you! Expect 6-8 weeks for delivery.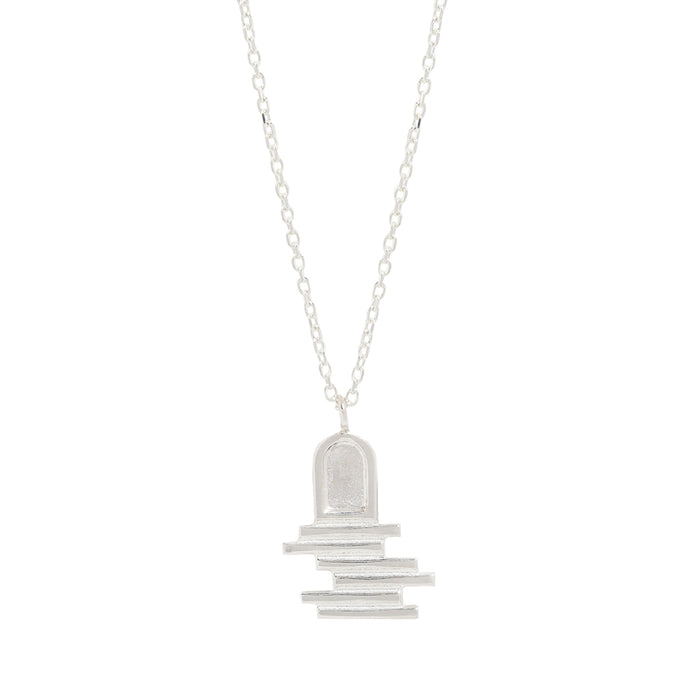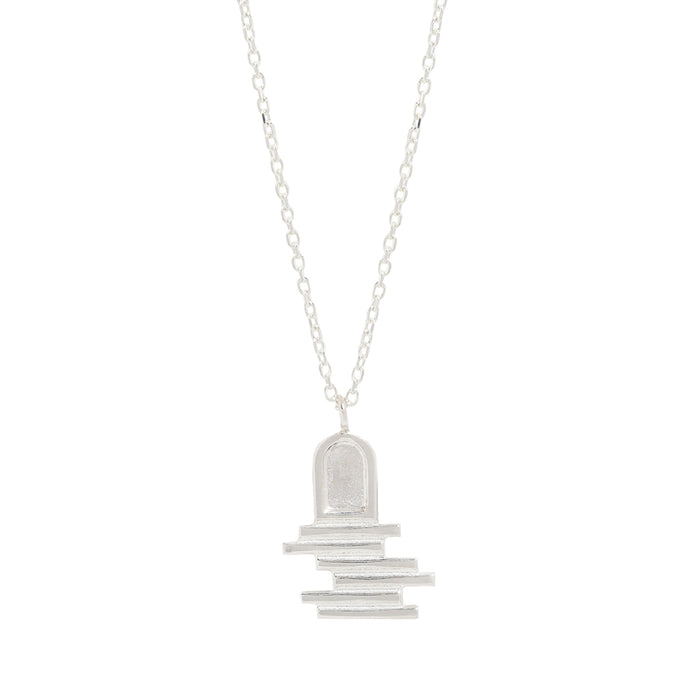 Portal Necklace
$310.00 - $550.00
Steps into another dimension, the piece that inspired the whole collection. Imagine a trip up the steps of Hatshepsut's Temple in the Valley of Kings (& Queens), a blinding white staircase leading to a portal door, a talisman of movement & exaltation, set in 14k yellow gold, rose gold, white gold with either a mother of pearl portal inlay, an onyx inlay, or plain sparkling gold. Handmade in our SF Studios.
14k yellow gold
14k rose gold
14k white gold
Plain
White Mother of Pearl Inlay
Black Mother of Pearl Inlay
Onyx Inlay
Lapis Inlay
Size