Hello There.
please login to your account to see what's inside
Lost Something?
please enter your email & then check it to retrieve a password reset
Make An Account!
check ze box for updates, specials, pop-ups, and new piercing & welding dates.
Back Order
We're out right now but we're happy to make one just for you! Expect 6-8 weeks for delivery.
FREE CONTIGUOUS US SHIPPING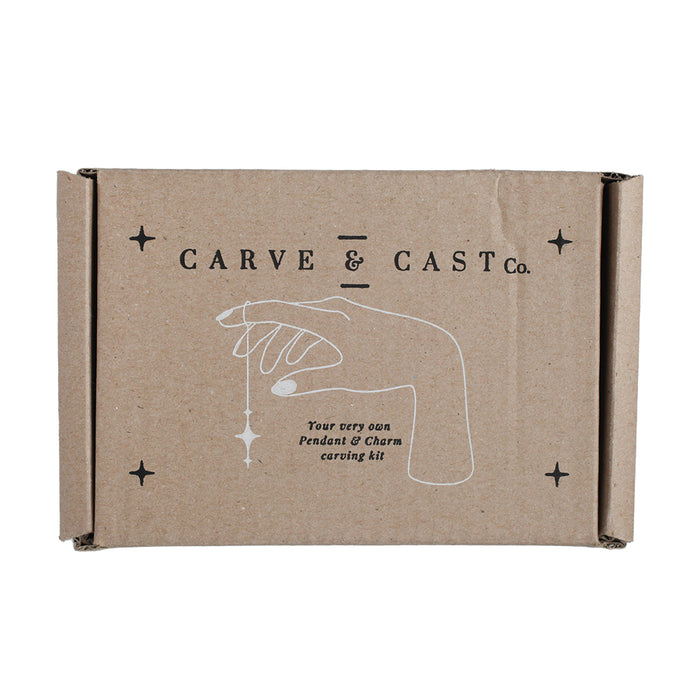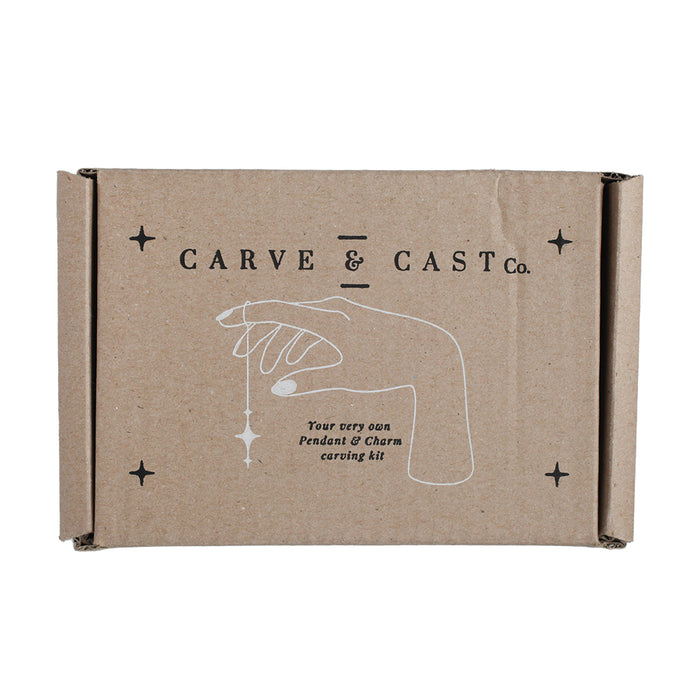 Pendant Carving Kit
$197.00
Staying true to the meaning of our shop name: to get smart, now you can learn how to make your own one-of-a-kind pendant at home! This Pendant Carving Kit includes instructions & tools to carve a pendant from jeweler's wax. Click here for the Ring Carving Kit. Once you're ready, pop it in the mail and Carve & Cast will cast, finish & ship your finished pendant. This kit includes casting for one sterling silver pendant. If you'd like to upgrade to gold, fill out the casting card in the kit and Carve & Cast will contact you once they receive your wax pendant.
Inside your kit:
- Casting Card. (please fill this out and return it with pendant(s) & box)
- Carving instructions
- 2 gold wax models
- Craft knife (for carving)
- Thumb protector
- Wax carving tool
- Pencil & paper to draw out your designs before carving.
- Pre-addressed mailer for sending your wax ring to Carve & Cast.
Prefer hands-on learning? Click here for in-person wax carving workshops.  Attendance is limited!
You must be over 16 years old to use this kit. By buying this product you are aware of the dangers of using sharp objects. Carve & Cast Co. is not liable for any injuries occurred while using this product.