Hello There.
please login to your account to see what's inside
Lost Something?
please enter your email & then check it to retrieve a password reset
Make An Account!
check ze box for updates, specials, pop-ups, and new piercing & welding dates.
Back Order
We're out right now but we're happy to make one just for you! Expect 6-8 weeks for delivery.
FREE CONTIGUOUS US SHIPPING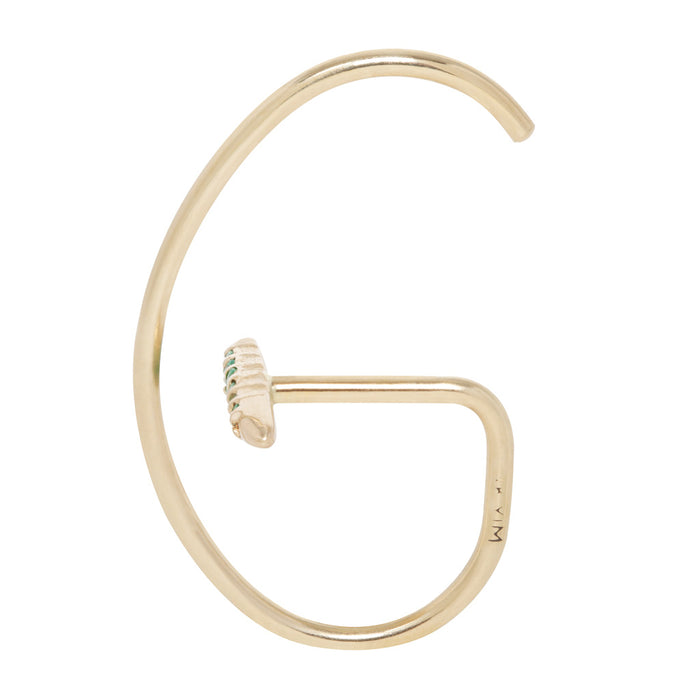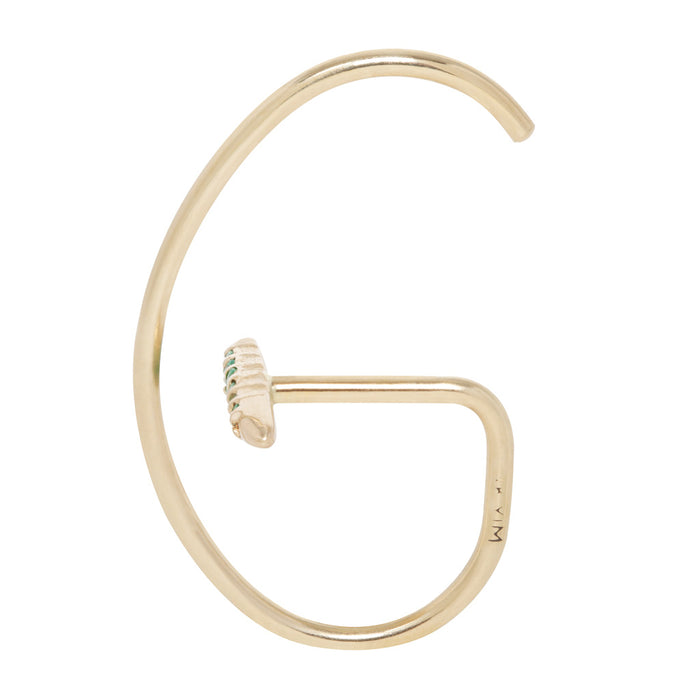 Needle Orbit Earring
$398.00 - $448.00
A golden ratio spiraling out of your lobe with 6 pavé natural diamonds or emeralds anchoring it in space. Wear this versatile earring like a hoop or illusion conch piercing. Slip on our Pendulum Dangle for added movement! Available with natural white diamonds, black diamonds, ombré diamonds, or emeralds in solid 14k gold. Handmade by Yū|Mono in their Honolulu Studio.
This is listing is for a single earring.
Natural white diamond
Natural black diamond
Emerald
Natural Ombré diamonds ( Black - salt & pepper - white)