Hello There.
please login to your account to see what's inside
Lost Something?
please enter your email & then check it to retrieve a password reset
Make An Account!
check ze box for updates, specials, pop-ups, and new piercing & welding dates.
Back Order
We're out right now but we're happy to make one just for you! Expect 6-8 weeks for delivery.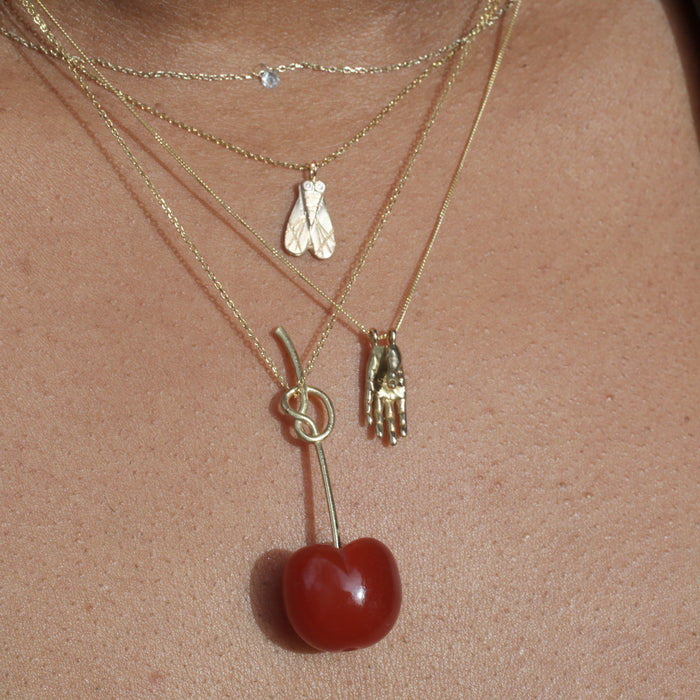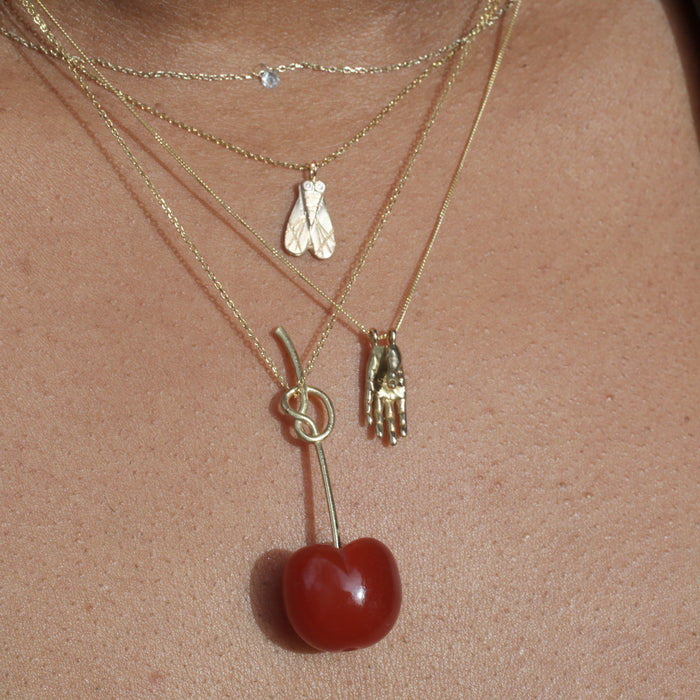 Naked Hamsa
$925.00
Even cranky old Aristotle believed that lines are not written into the hand without reason, and in this exceptionally detailed little palm from Athenian artist Ioanna Eleftheriou that point comes full circle. Which line stands out the most to you & why, a necklace in 14k yellow gold on a dramatic 20" solid gold 14k chain.