Hello There.
please login to your account to see what's inside
Lost Something?
please enter your email & then check it to retrieve a password reset
Make An Account!
check ze box for updates, specials, pop-ups, and new piercing & welding dates.
Back Order
We're out right now but we're happy to make one just for you! Expect 6-8 weeks for delivery.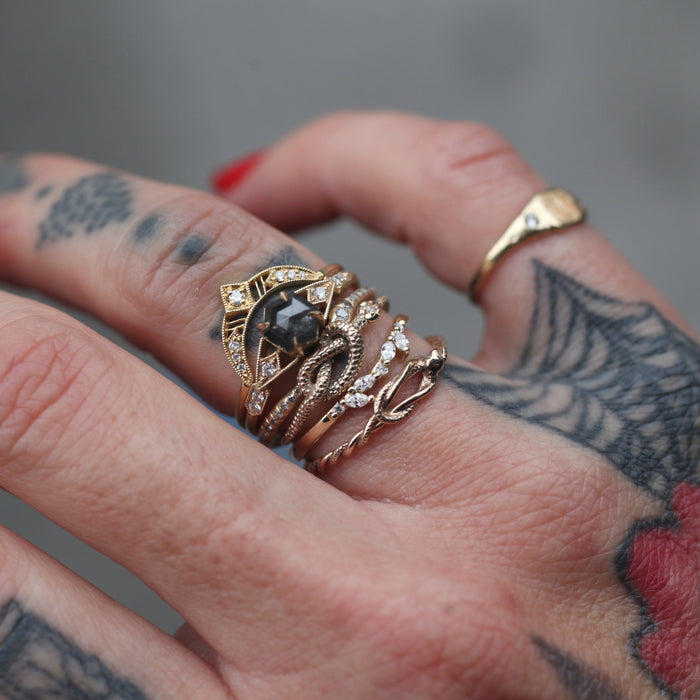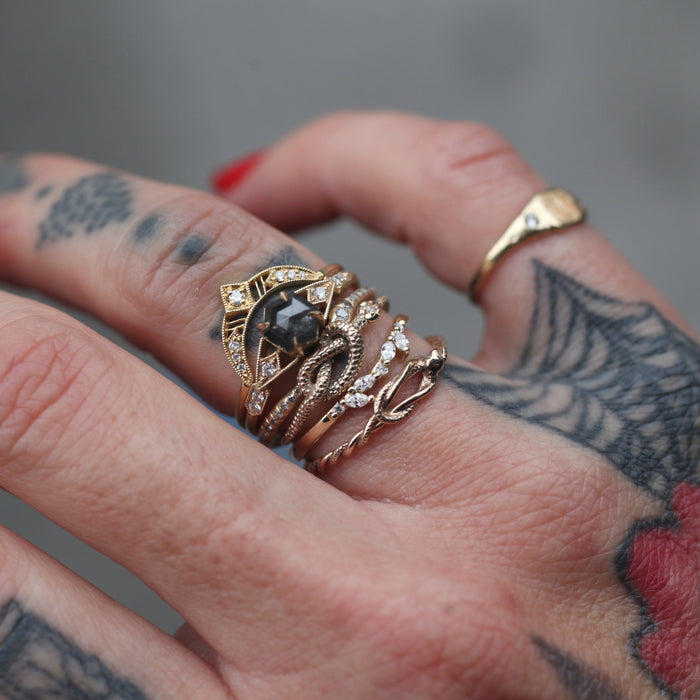 Littlest Anchor
$480.00
A hand-engraved anchor sits atop a 14k yellow gold pinky ring flanked by two sparkly diamonds, mooring your tiniest finger throughout all your little island's storms. Handmade in Daisy's workshop in San Francisco's North Beach.
14k Yellow Gold
14k Rose Gold
14k White Gold
Size