Hello There.
please login to your account to see what's inside
Lost Something?
please enter your email & then check it to retrieve a password reset
Make An Account!
check ze box for updates, specials, pop-ups, and new piercing & welding dates.
Back Order
We're out right now but we're happy to make one just for you! Expect 6-8 weeks for delivery.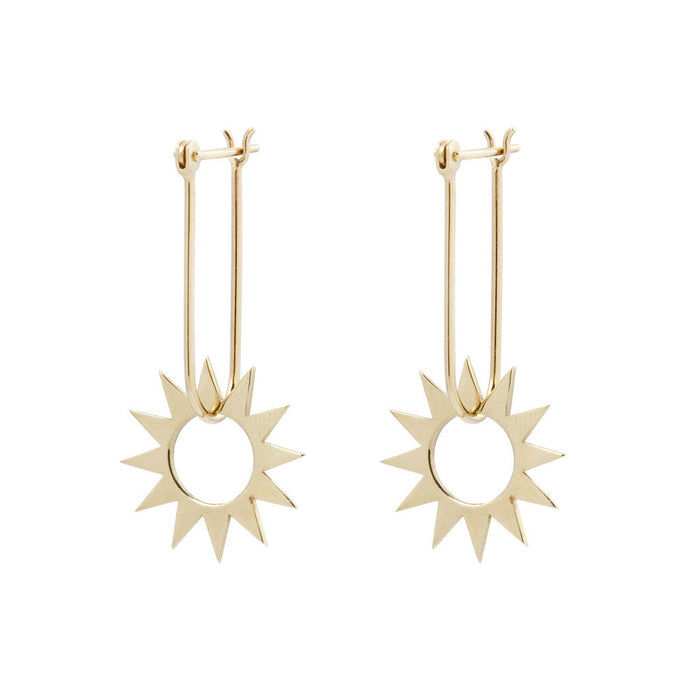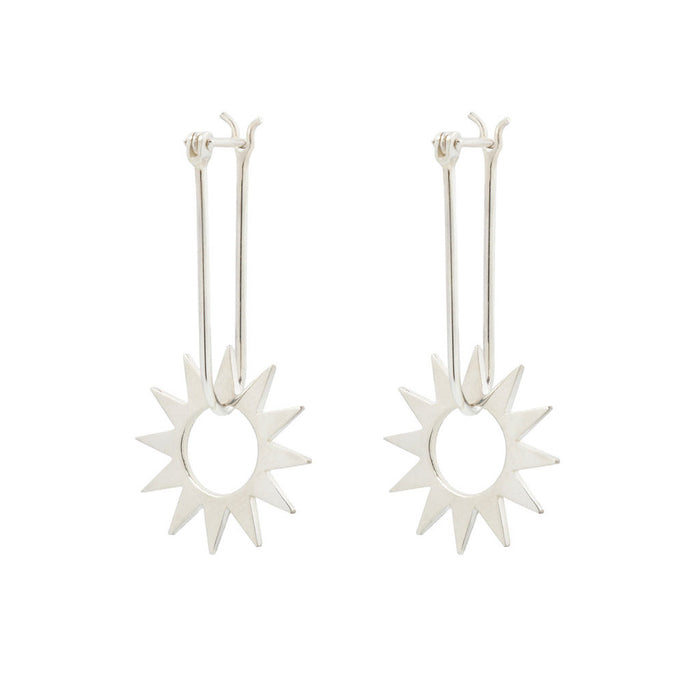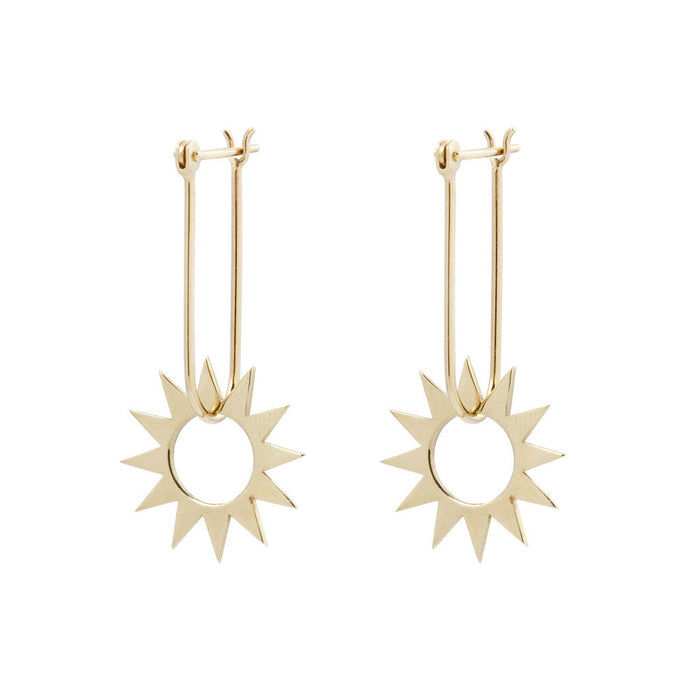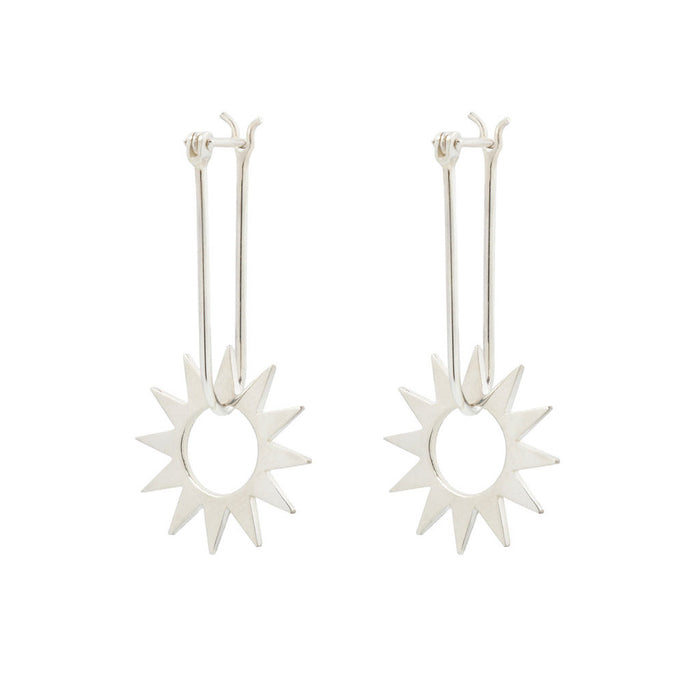 Latch Hoop
$120.00 - $275.00
The latch as a balance beam for earring charms, or if you prefer, just a long ass hoop. Measuring 23mm, this listing is for the Latch Hoop only (no charms), so you can mix and match to whatever tune you hear. Sold as a single, and available in sterling silver and 14k yellow gold, handmade in Los Angeles by EMBLM.
Sterling Silver
14k Yellow Gold