Hello There.
please login to your account to see what's inside
Lost Something?
please enter your email & then check it to retrieve a password reset
Make An Account!
check ze box for updates, specials, pop-ups, and new piercing & welding dates.
Back Order
We're out right now but we're happy to make one just for you! Expect 6-8 weeks for delivery.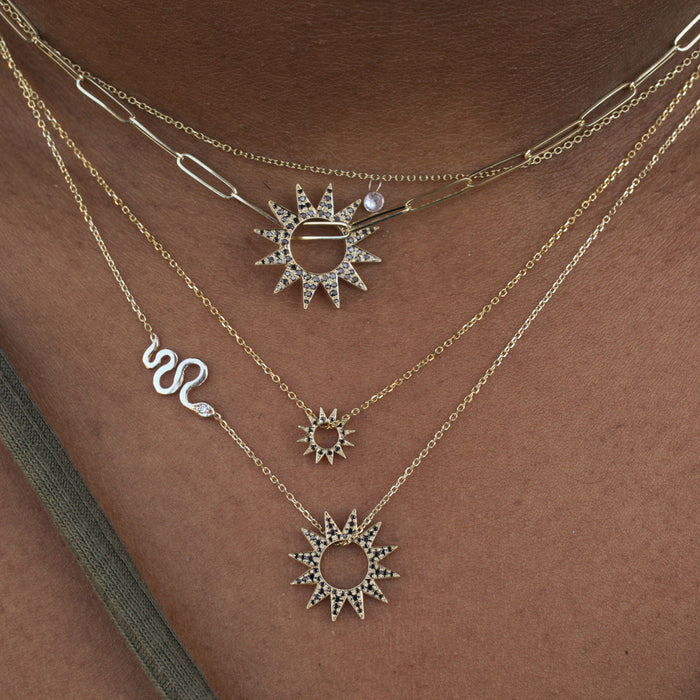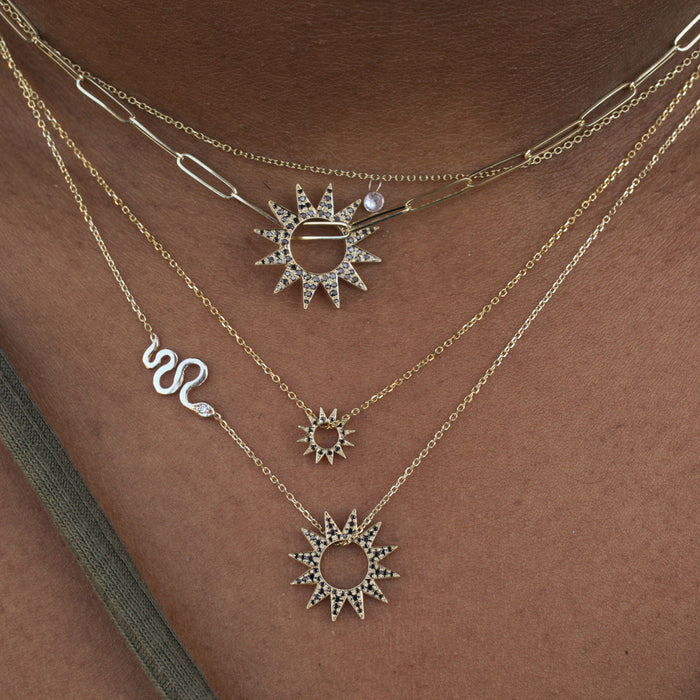 Black Diamond Mini Spur
$1,450.00
Fiat Lux Exclusive! A little 15mm diameter spur with pavé black diamonds, originally a sign of rank, then a sign of power now a sign of empowerment, these humble spurs can be mixed or matched with a necklace or on hoops. Sold individually in solid 14k gold and handmade in Los Angeles by EMBLM. Find it exclusively at Fiat Lux.

14k Yellow Gold
14k Rose Gold