Hello There.
please login to your account to see what's inside
Lost Something?
please enter your email & then check it to retrieve a password reset
Make An Account!
check ze box for updates, specials, pop-ups, and new piercing & welding dates.
Back Order
We're out right now but we're happy to make one just for you! Expect 6-8 weeks for delivery.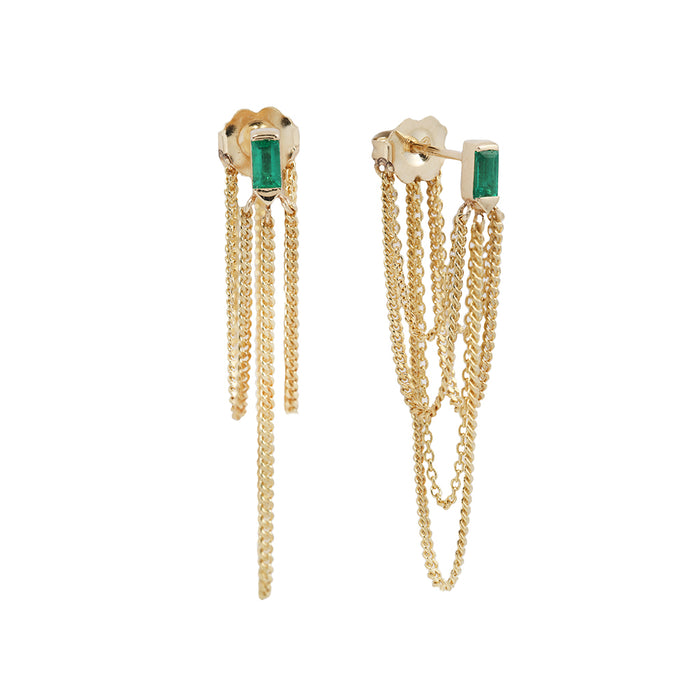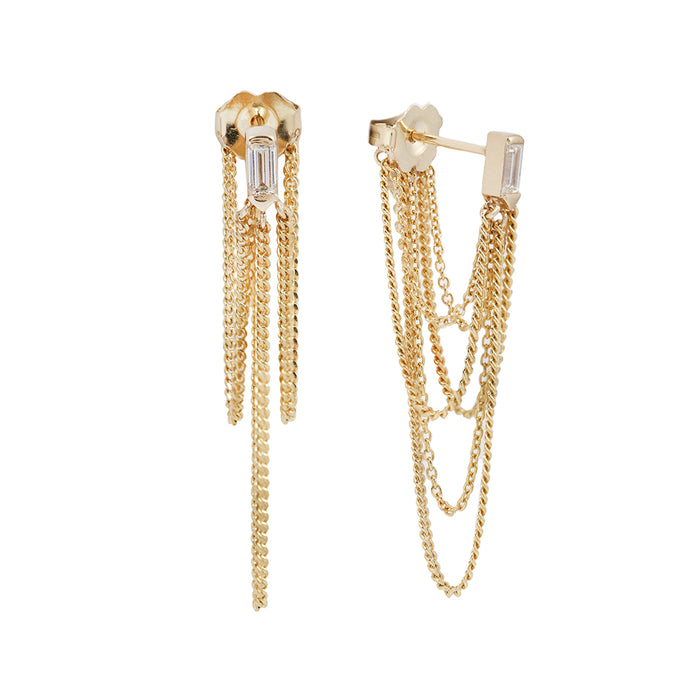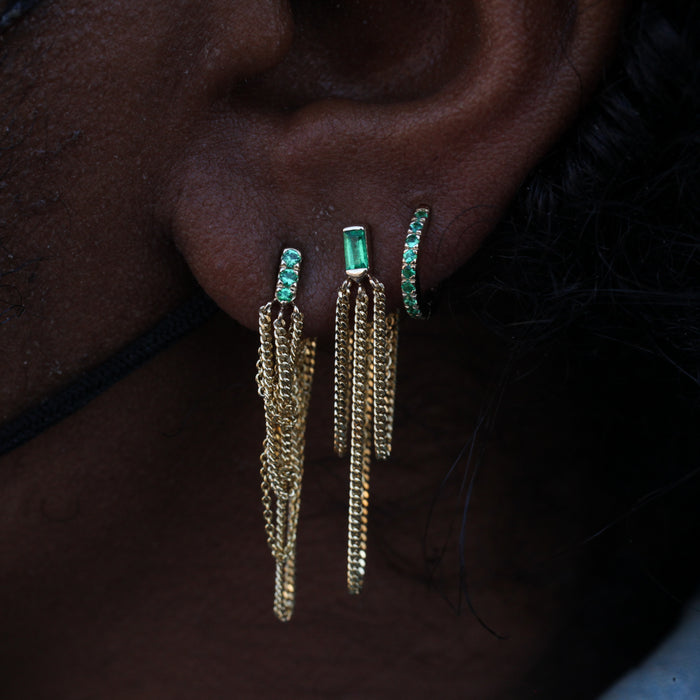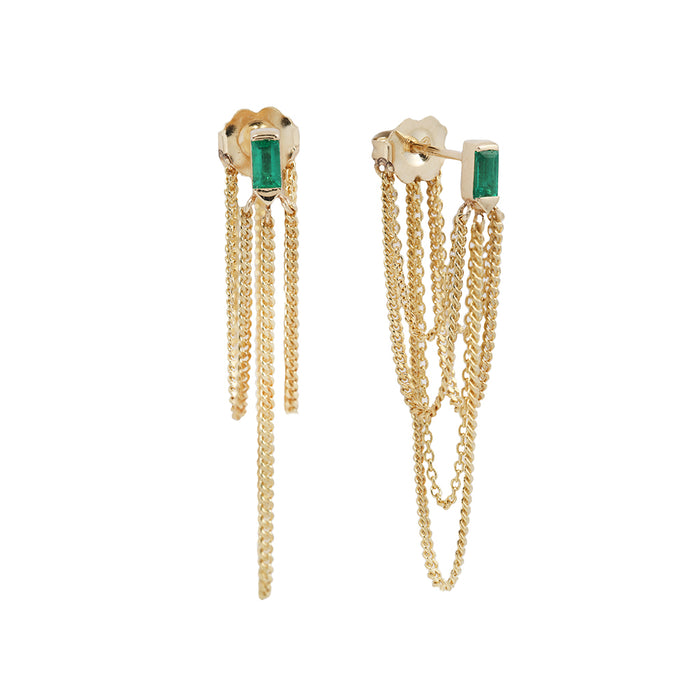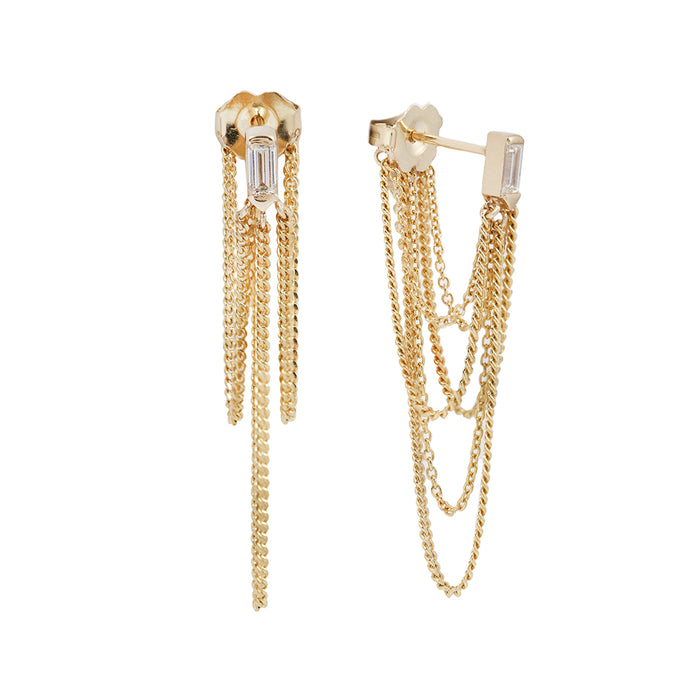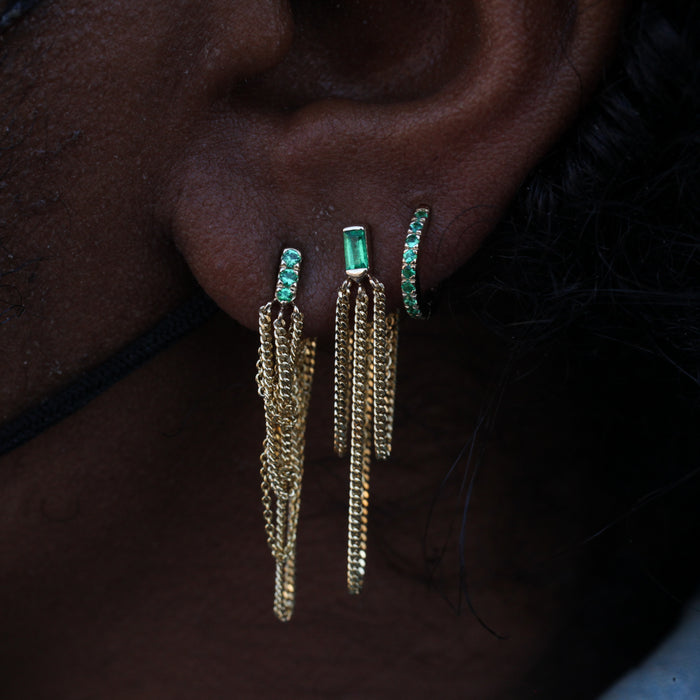 Baguette Chandelier Stud
$520.00 - $740.00
Like all chandeliers, it's place to make light disperse, radically. Here with cascades of solid gold chains draped from a single emerald or white diamond baguette. Handmade in solid 14k gold by Jack + G in their Brooklyn Studios.
This listing is for a single stud.
14k Yellow Gold
14k Rose Gold
14k White Gold