Hello There.
please login to your account to see what's inside
Lost Something?
please enter your email & then check it to retrieve a password reset
Make An Account!
check ze box for updates, specials, pop-ups, and new piercing & welding dates.
Back Order
We're out right now but we're happy to make one just for you! Expect 6-8 weeks for delivery.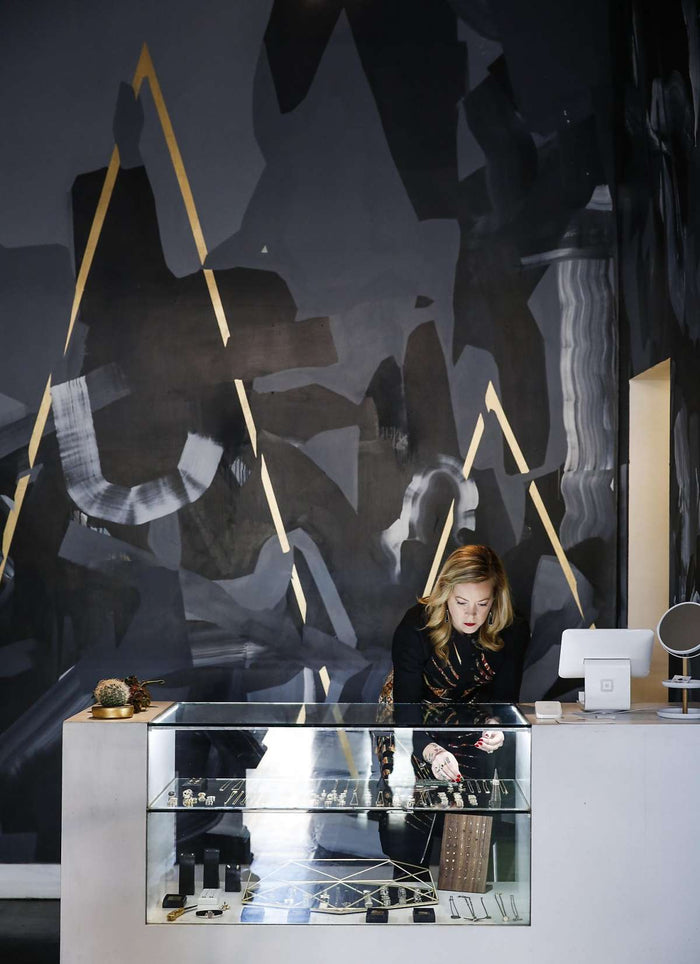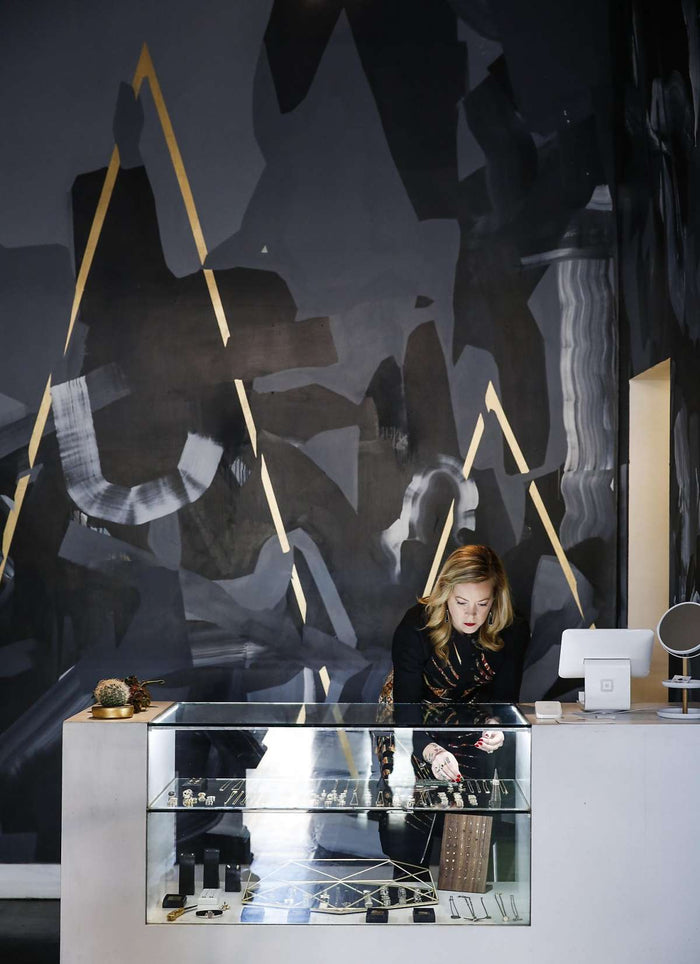 Custom Projects @ Mission
$0.00
Book a 45 minute appointment with our GIA-Trained specialists at our Mission Location to begin a custom project with an heirloom ring that needs to be modernized, an old diamond you want to reuse, a piece online or in-store that caught your eye that you want to customize just so.
We work closely with our designers and our owner & in-house jewelers to help bring to life a wide array of projects that fit within our wheelhouse and are accessible to your vision.
We have a large collection of loose, precious stones so if you'd like to start with our collection of stones, please book the View Precious Stones Appointment.