Hello There.
please login to your account to see what's inside
Lost Something?
please enter your email & then check it to retrieve a password reset
Make An Account!
check ze box for updates, specials, pop-ups, and new piercing & welding dates.
Back Order
We're out right now but we're happy to make one just for you! Expect 6-8 weeks for delivery.
FREE CONTIGUOUS US SHIPPING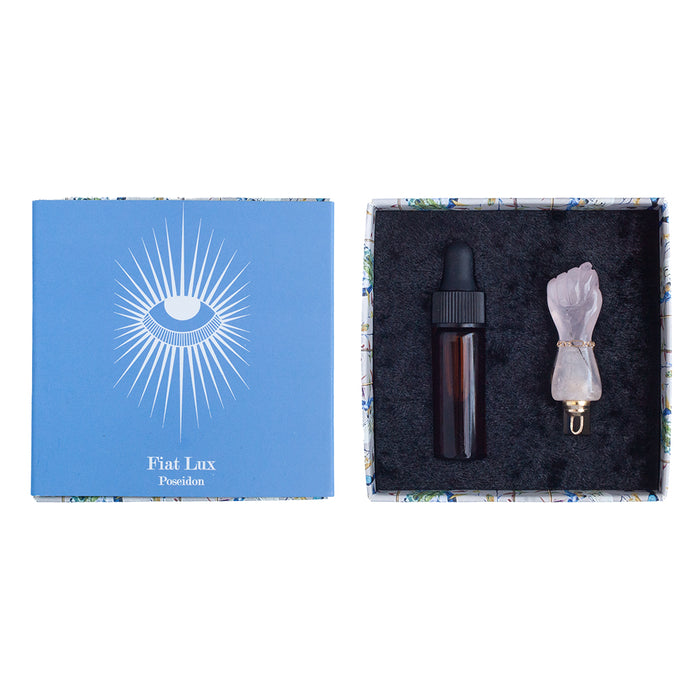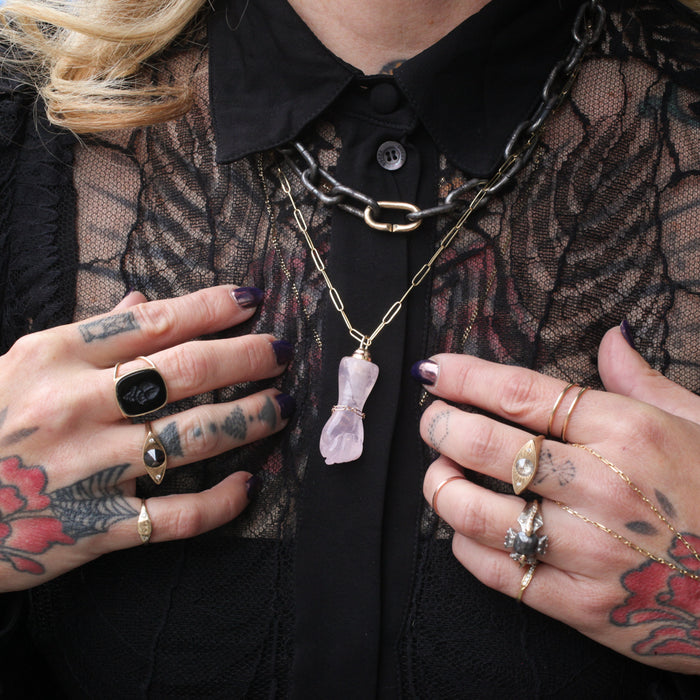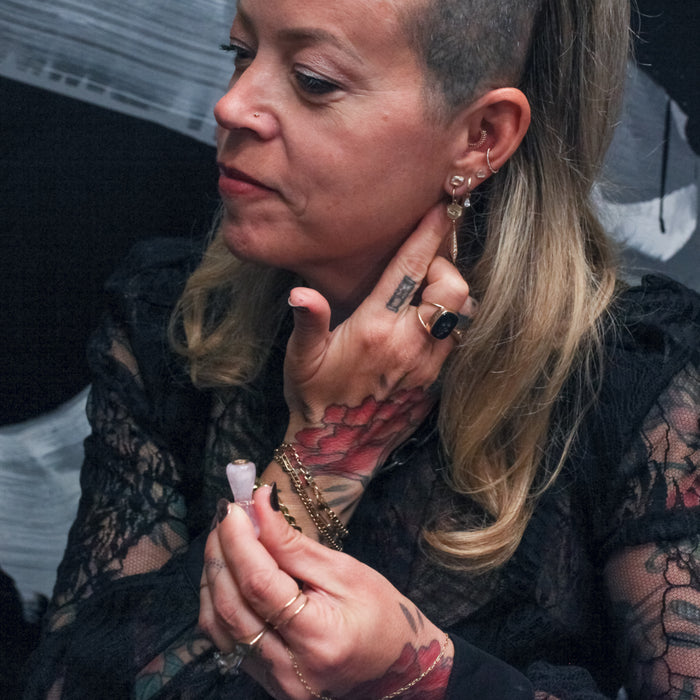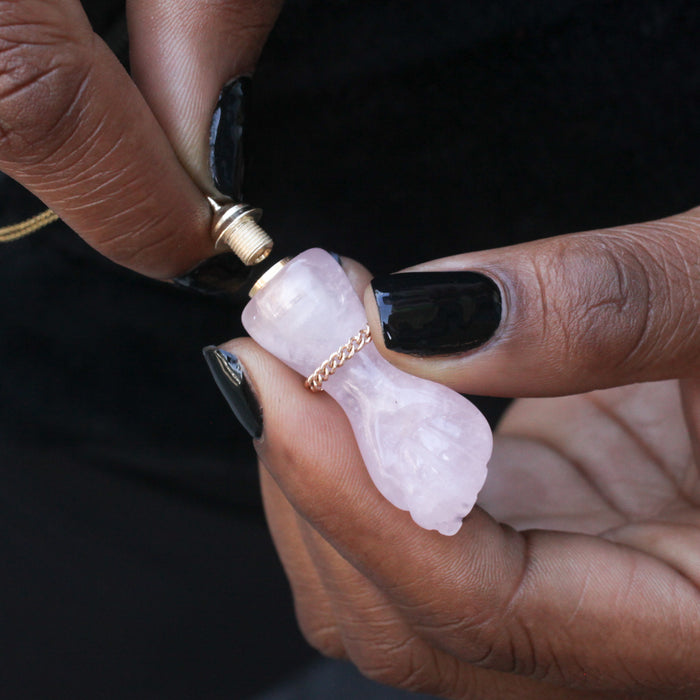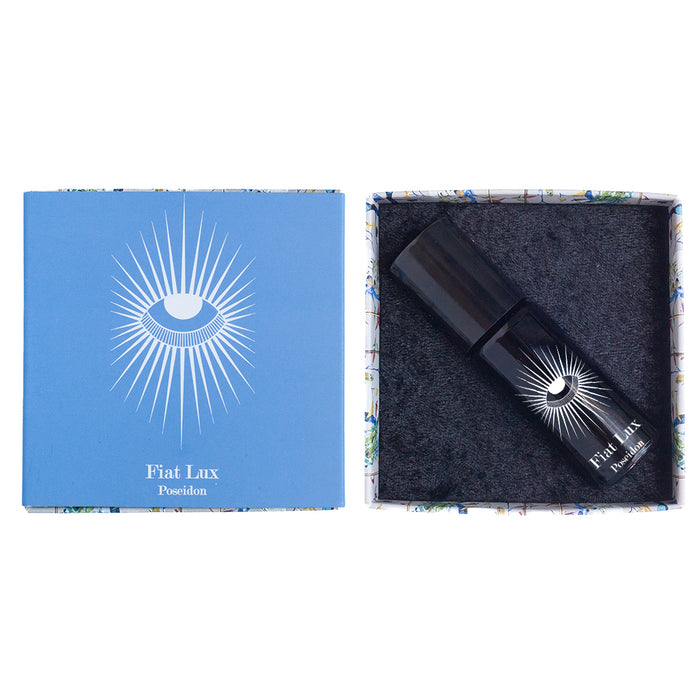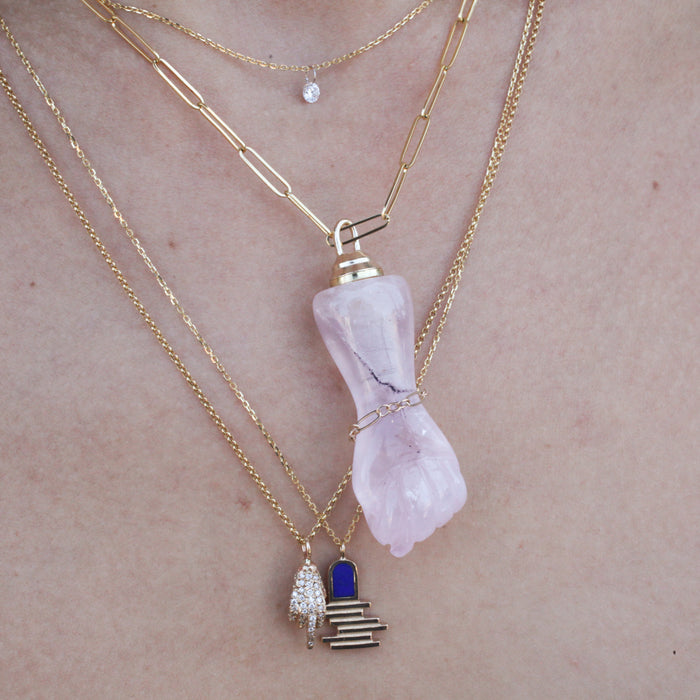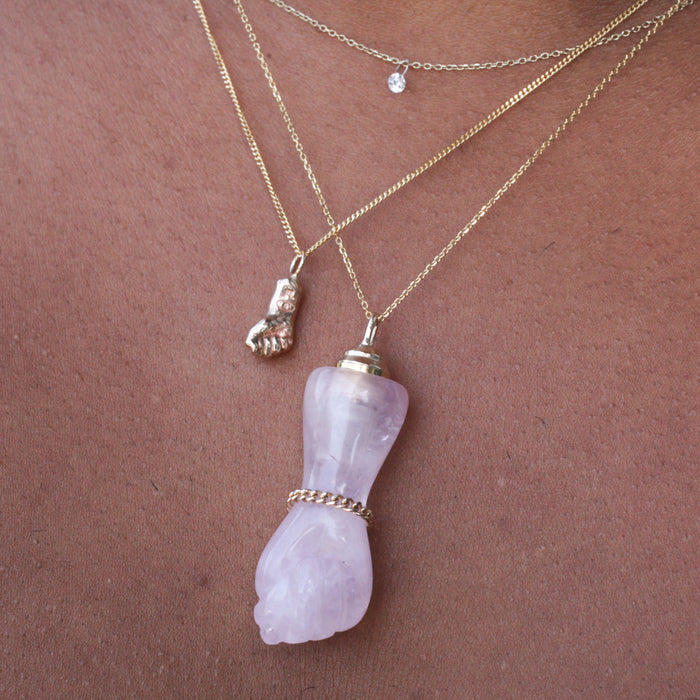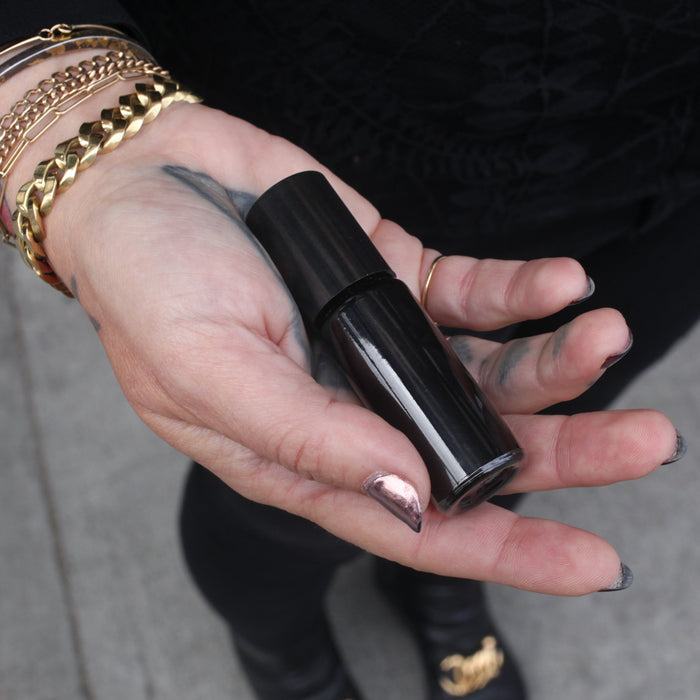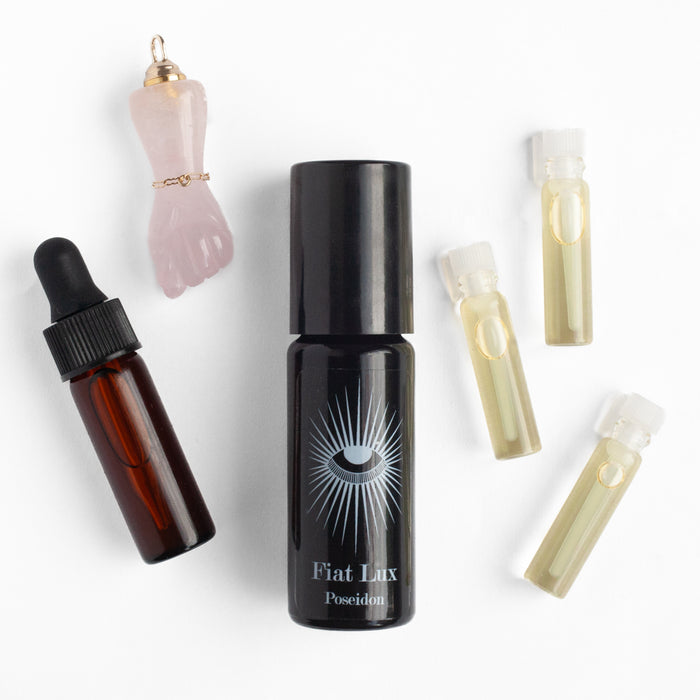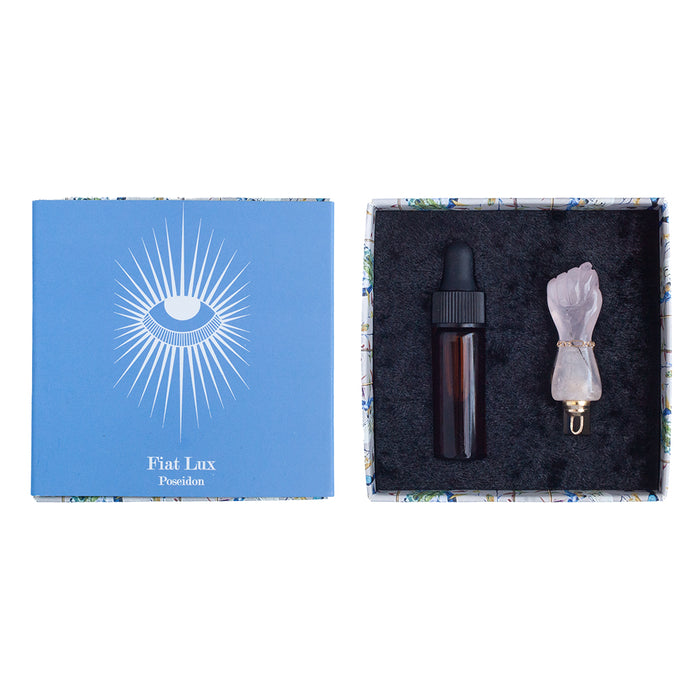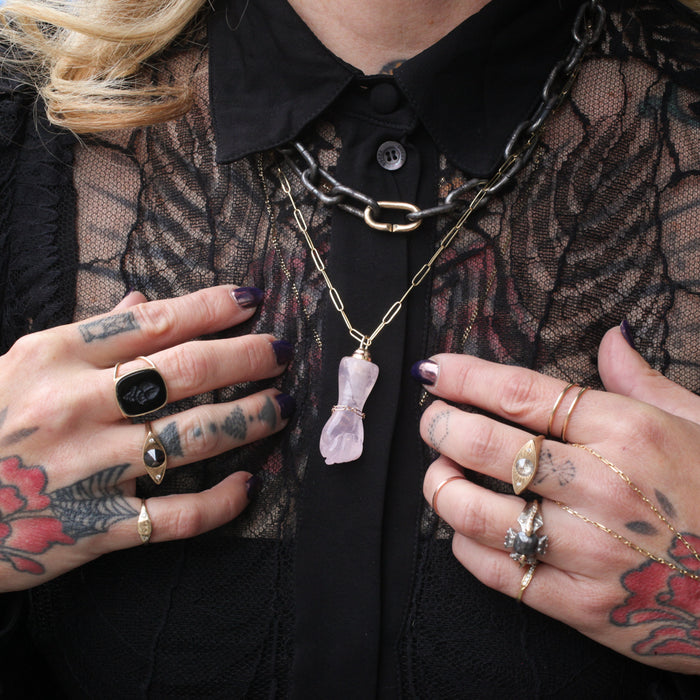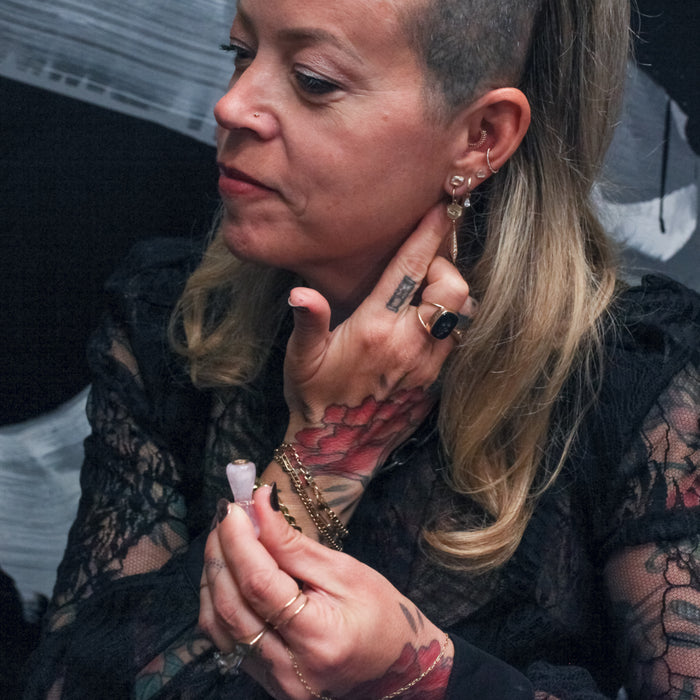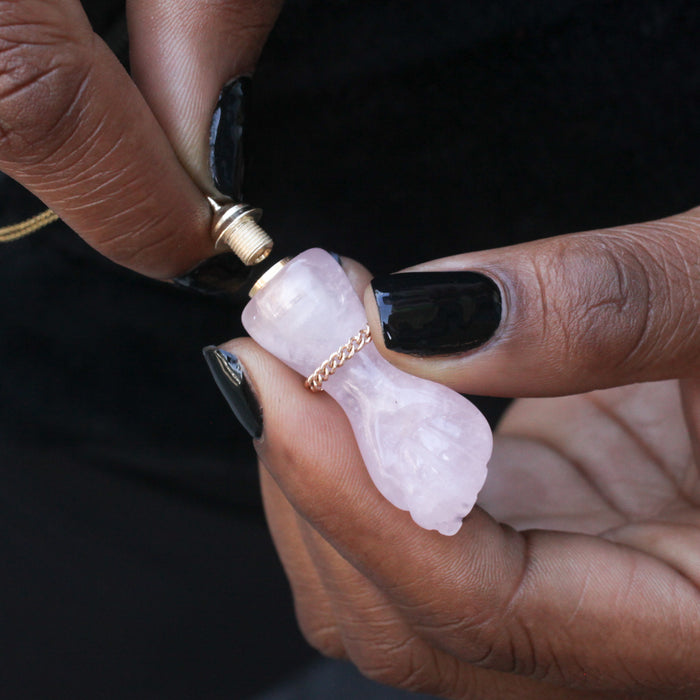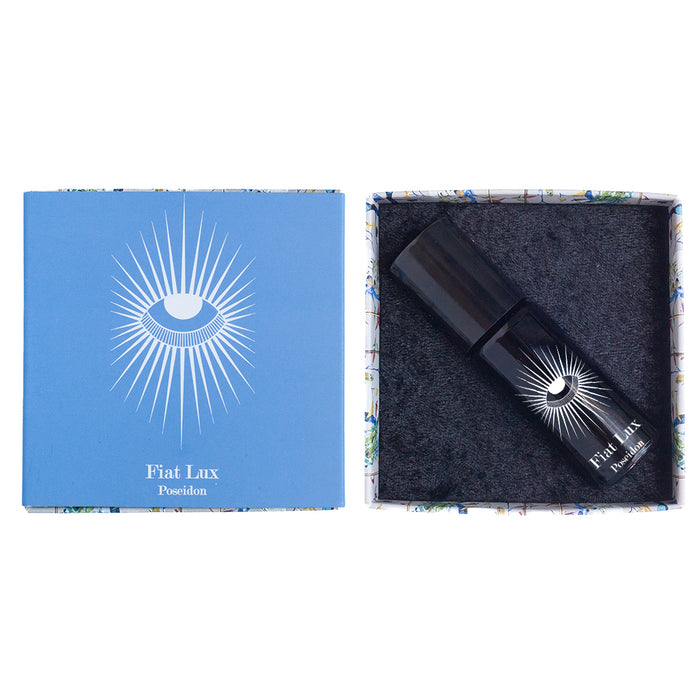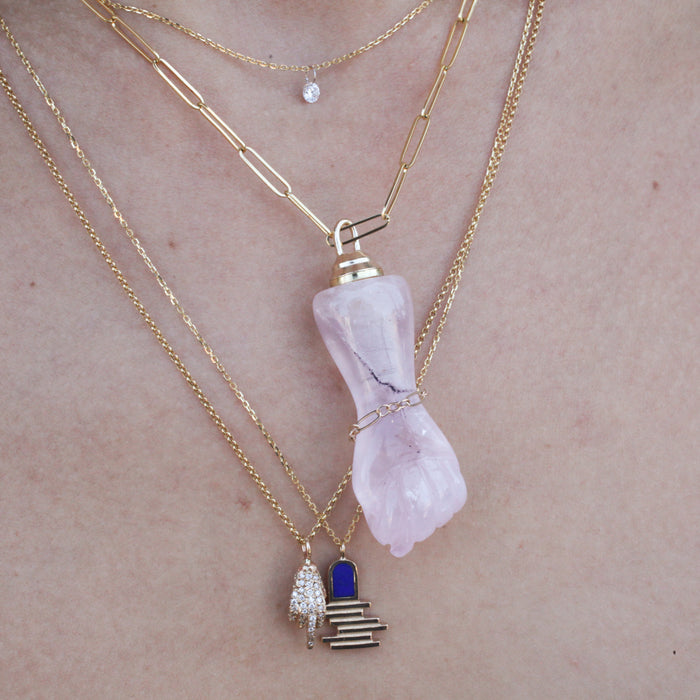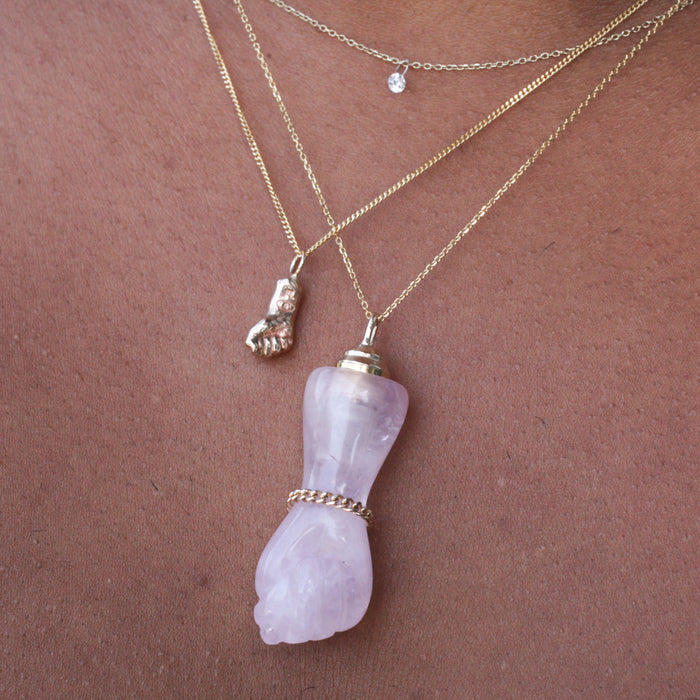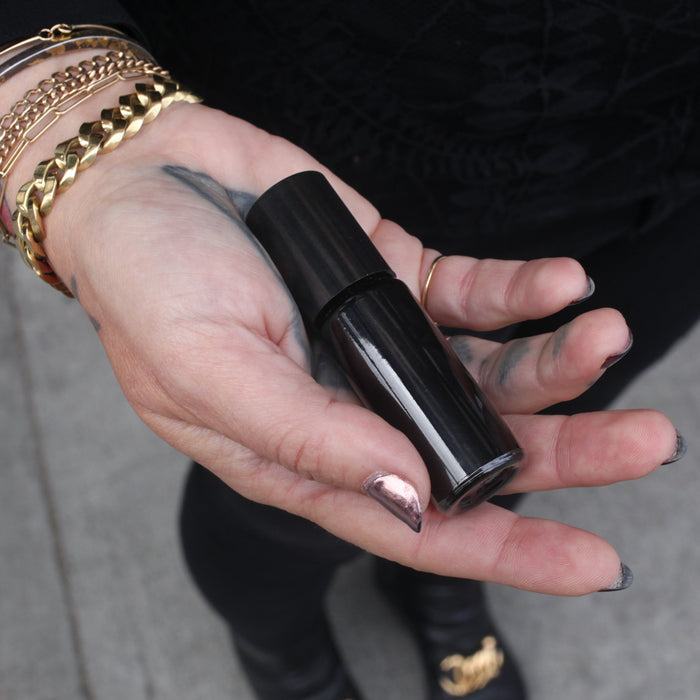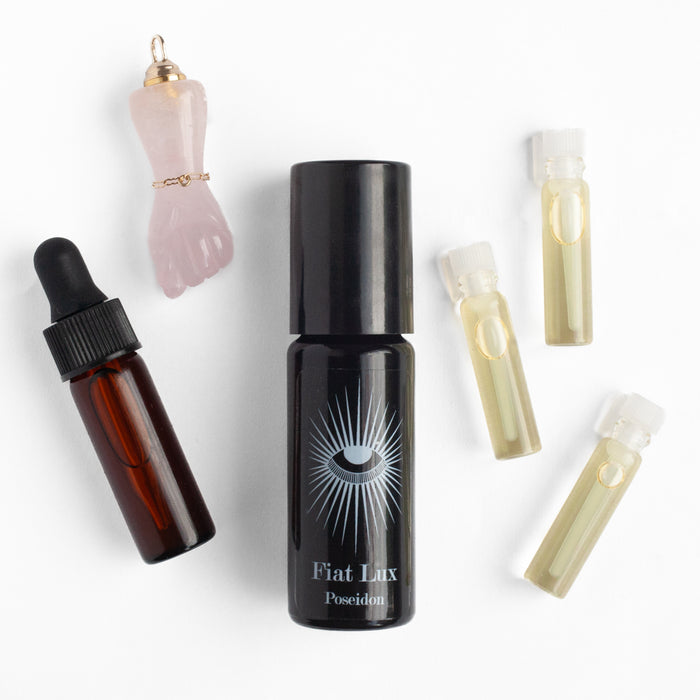 Poseidon Perfume
$85.00 - $380.00
Salt, Cypress, Seaweed, & a touch of Helichrysum, four notes in a new fragrance that brings to life a delicate interpretation of the myriad scents of the sea & our experience swimming in & with the ocean. Poseidon, named after the Greek God of the ocean, is a joint collaboration from the combined efforts of world-renowned boutique perfumer Yosh & Marie McCarthy owner of Fiat Lux & Rose Gold's in San Francisco, both experienced sailors & seagazers. Working together on the scent for almost a year, Poseidon is limited edition & available only at Fiat Lux in-stores & online.
The scent is built around Helichrysum, also known as Immortelle, a coastal spicy golden flower from the azure Mediterranean which gives Poseidon its signature edge. Known as honey for the psyche, Helichrysum is the golden healer of spiritual trauma wounds. 
The 10ml perfume oil rollerball is perfect for your vanity, at your desk, or reapplying on the go. The special edition jewelry set includes a 1 dram dropper bottle of Poseidon perfume oil & a rose quartz figa pendant wearing a solid 14k yellow gold fused permanent bracelet with a solid 10k yellow gold bail that unscrews to hold drops of Poseidon (or your scent of the day) close to your heart. Each Figa's bracelet chain is chosen randomly from our Get Fused permanent jewelry chain selection!
These items are final sale. 
Click here to discover the Circe Perfume.
Figa Pendant & Perfume Set
10ml Rollerball Perfume