Hello There.
please login to your account to see what's inside
Lost Something?
please enter your email & then check it to retrieve a password reset
Make An Account!
check ze box for updates, specials, pop-ups, and new piercing & welding dates.
Back Order
We're out right now but we're happy to make one just for you! Expect 6-8 weeks for delivery.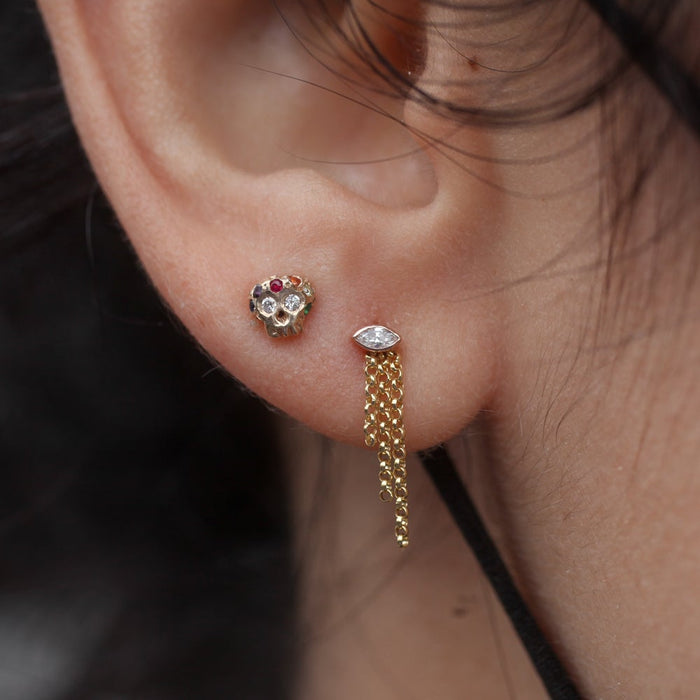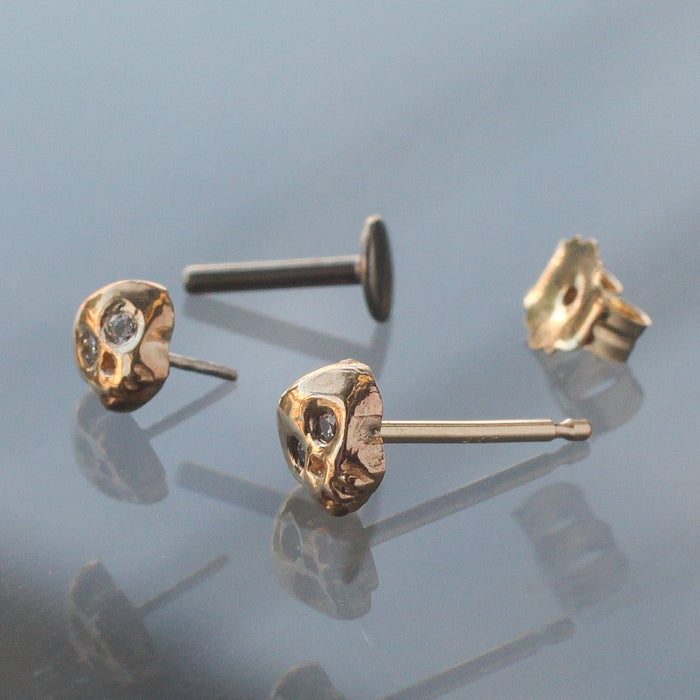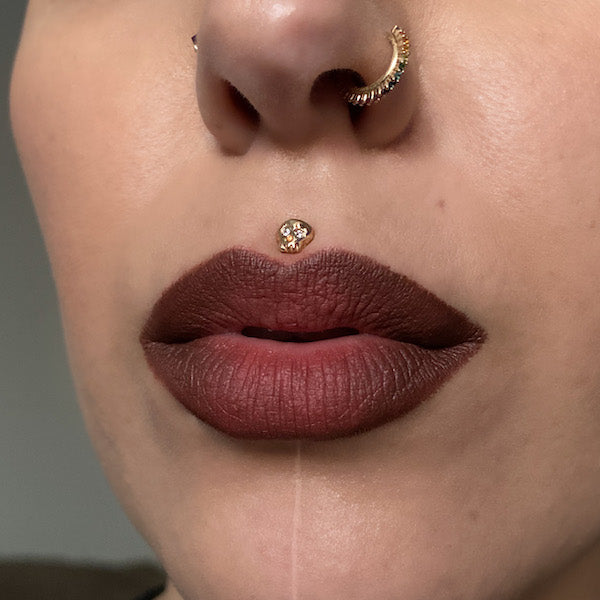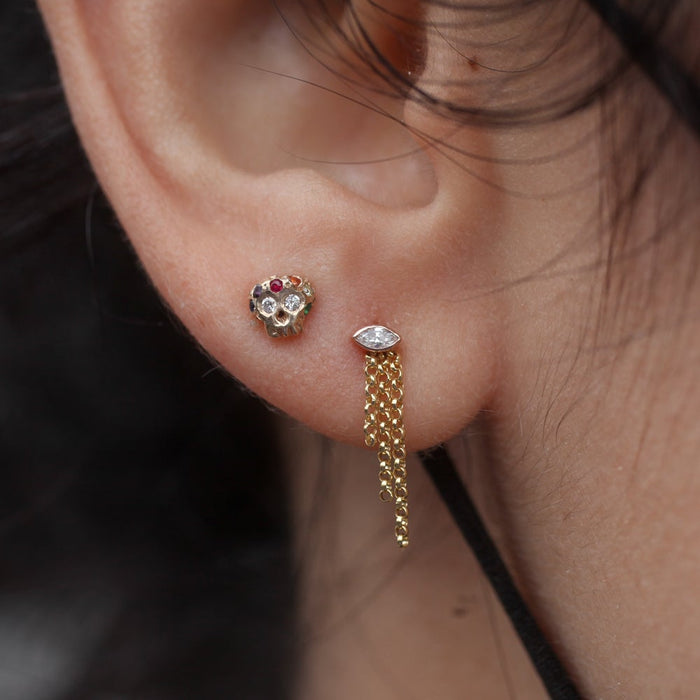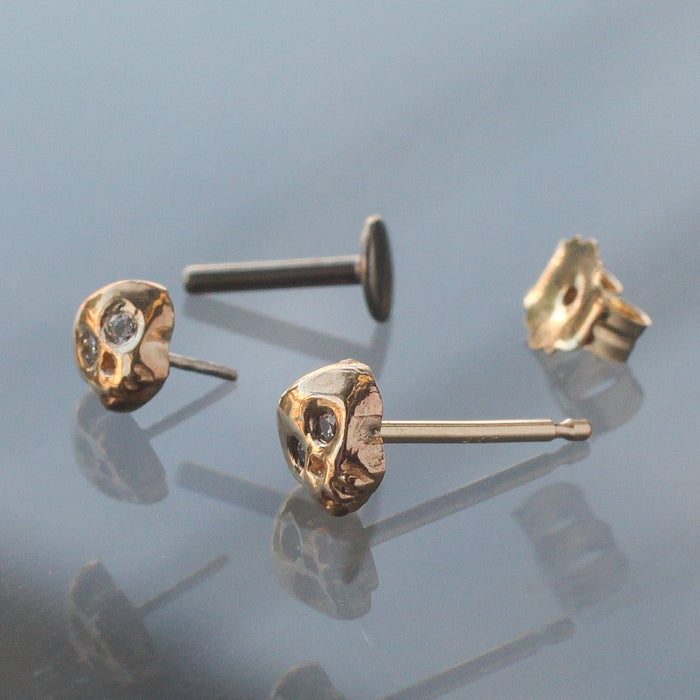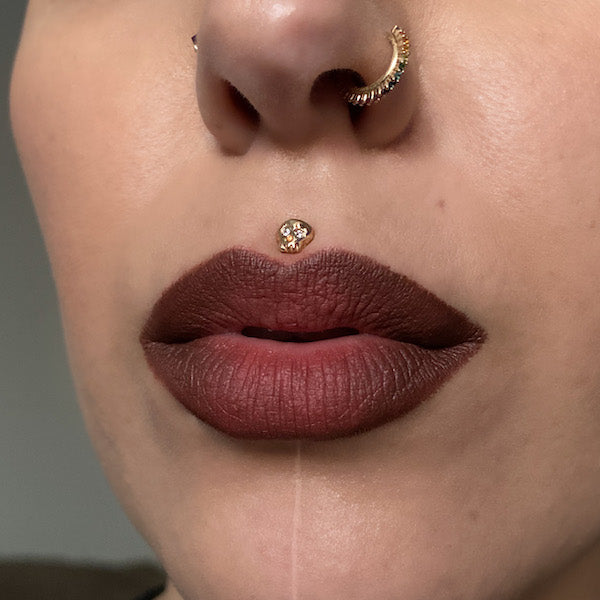 Technicolor Skully
$390.00 - $780.00
The tiniest skully covered in technicolor precious stones, diamonds, sapphires, emeralds, rubies, for when your colorful old bones are extra fancy. Handmade in our Studios in 14k yellow, rose, or white gold with a traditional back or a modern flatback stud. All flatbacks come with an 18g 1/4" titanium labret. If you need a different size, please leave a note at checkout- click "add note" to save it!
14k Yellow Gold
14k Rose Gold
14k White Gold