Hello There.
please login to your account to see what's inside
Lost Something?
please enter your email & then check it to retrieve a password reset
Make An Account!
check ze box for updates, specials, pop-ups, and new piercing & welding dates.
Back Order
We're out right now but we're happy to make one just for you! Expect 6-8 weeks for delivery.
FREE CONTIGUOUS US SHIPPING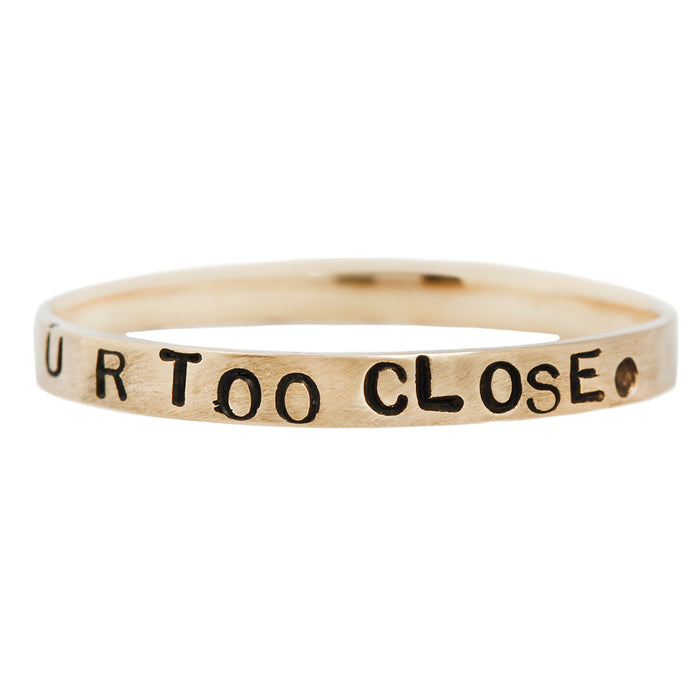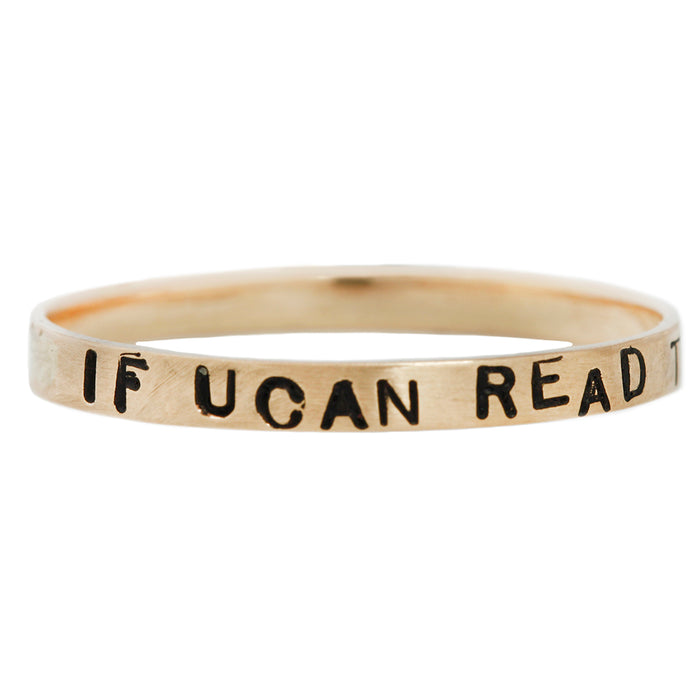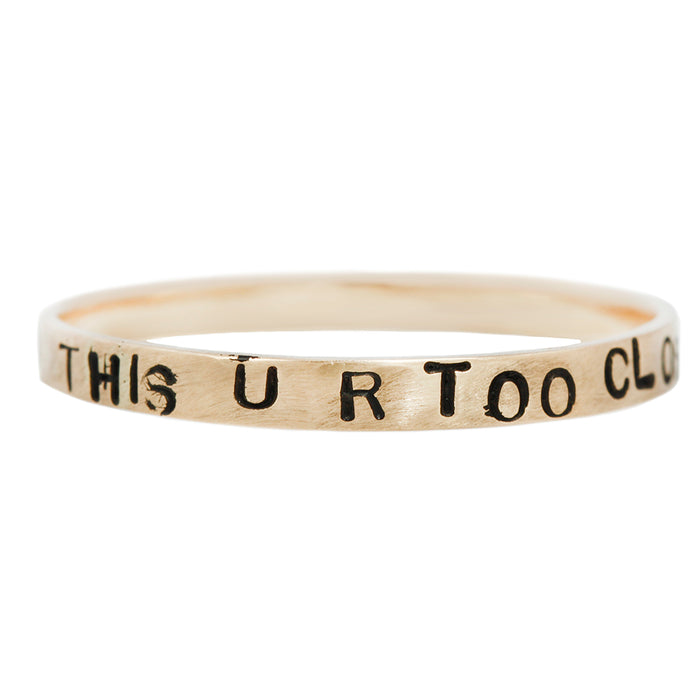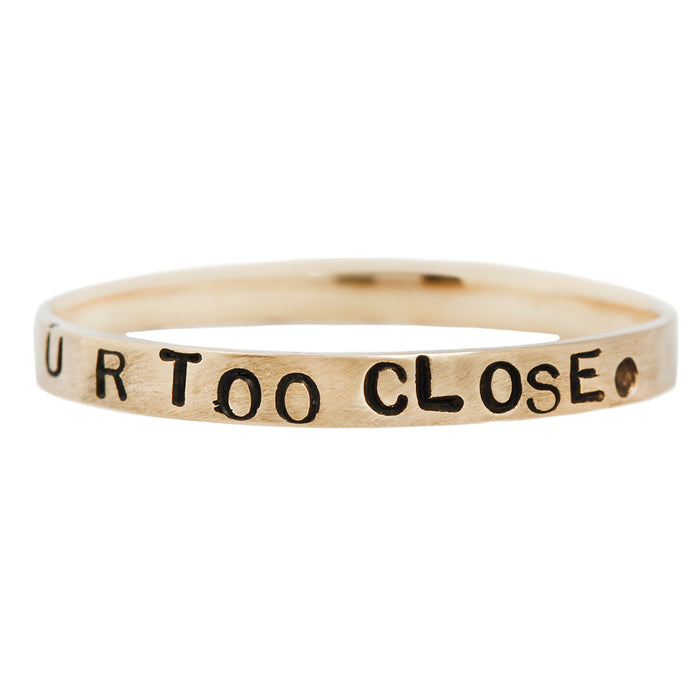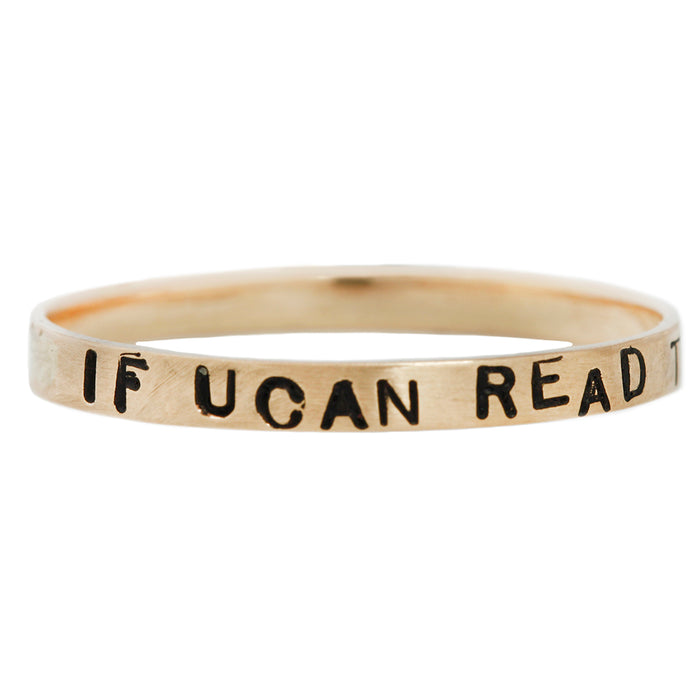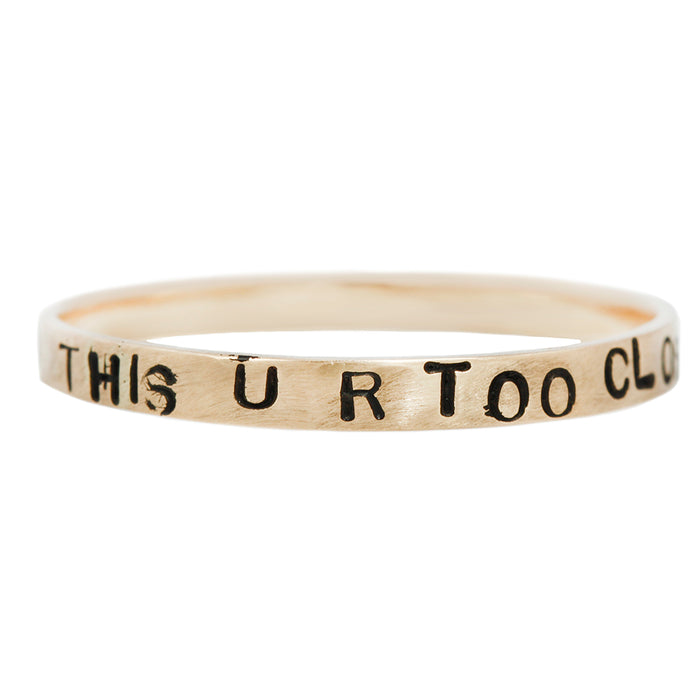 The GTFA
$65.00 - $220.00
We stamped "if u can read this u r too close" because it's true not just now, but tomorrow, the next day, and even the next. In solid 10k yellow or rose gold or sterling silver, a little thiccboi midi ring or just a nice 2mm slice of gold to remind about boundaries. Handmade in our San Francisco Studios.
Sterling Silver
10k Yellow Gold
10k Rose Gold
Size
Size
6
6.5
7
7.5
8
8.5
9
9.5
10
10.5
11
11.5
12
Size guide