Hello There.
please login to your account to see what's inside
Lost Something?
please enter your email & then check it to retrieve a password reset
Make An Account!
check ze box for updates, specials, pop-ups, and new piercing & welding dates.
Back Order
We're out right now but we're happy to make one just for you! Expect 6-8 weeks for delivery.
FREE CONTIGUOUS US SHIPPING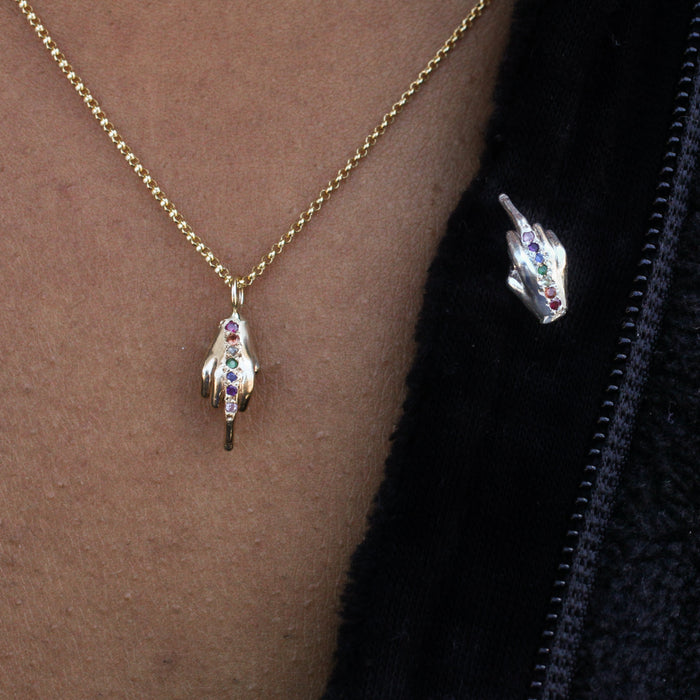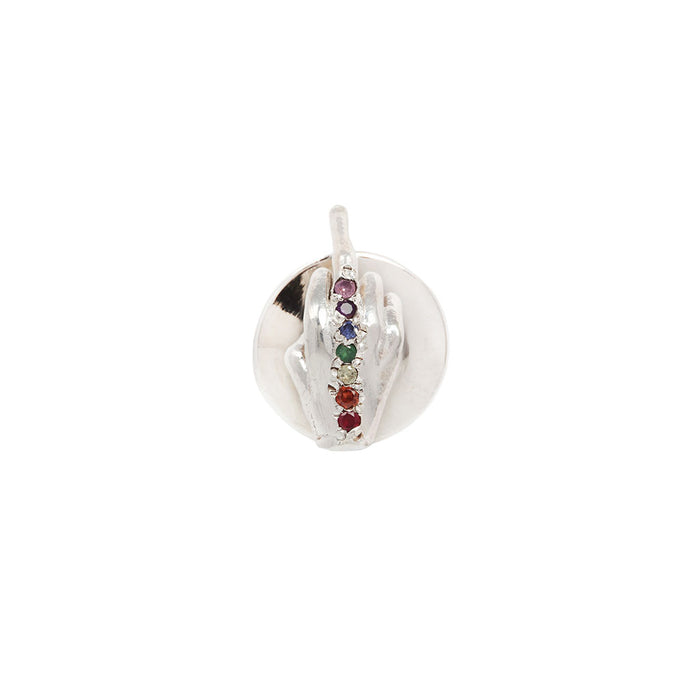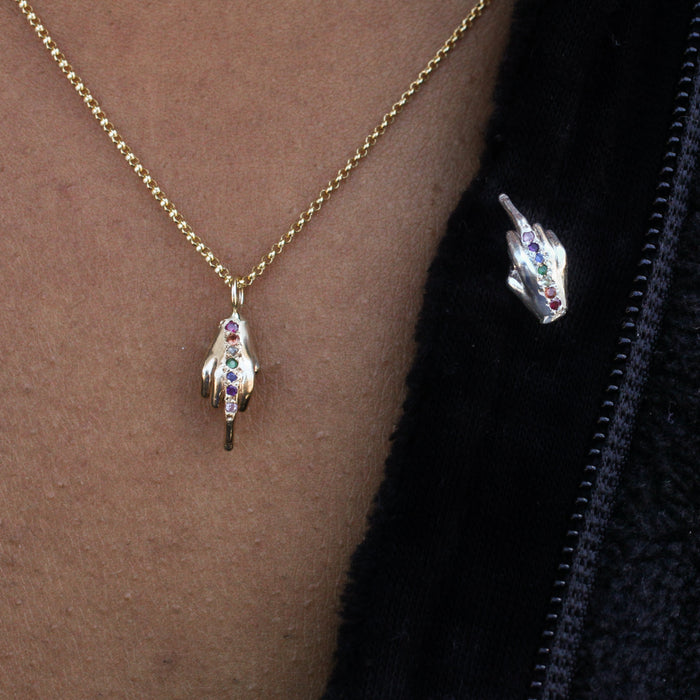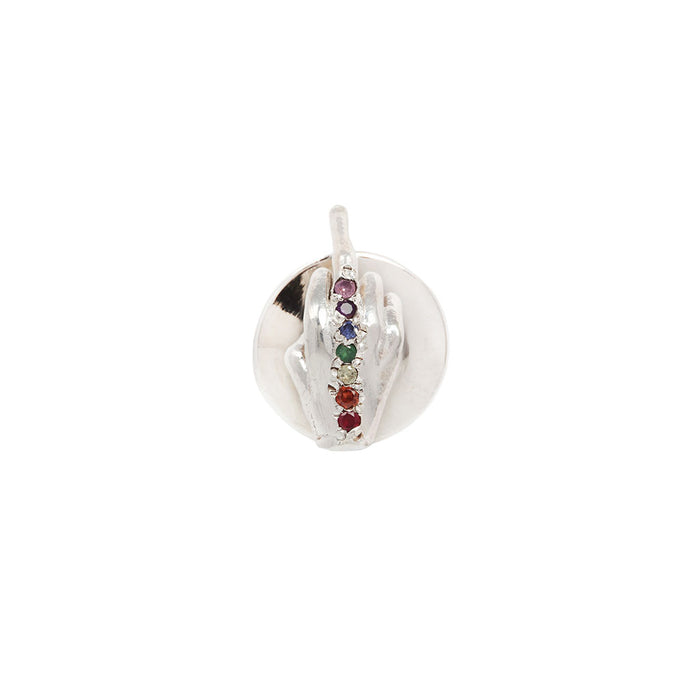 Rainbow FU Pin
$102.00
Special to celebrate Pride we've covered our FU Pin, the original way to say fly little birdie fly, in the colors of the rainbow. Handmade in sterling silver in our San Francisco Studios, it works perfectly as a lapel or hat pin, wear it out proud or for your eyes & heart only.