Hello There.
please login to your account to see what's inside
Lost Something?
please enter your email & then check it to retrieve a password reset
Make An Account!
check ze box for updates, specials, pop-ups, and new piercing & welding dates.
Back Order
We're out right now but we're happy to make one just for you! Expect 6-8 weeks for delivery.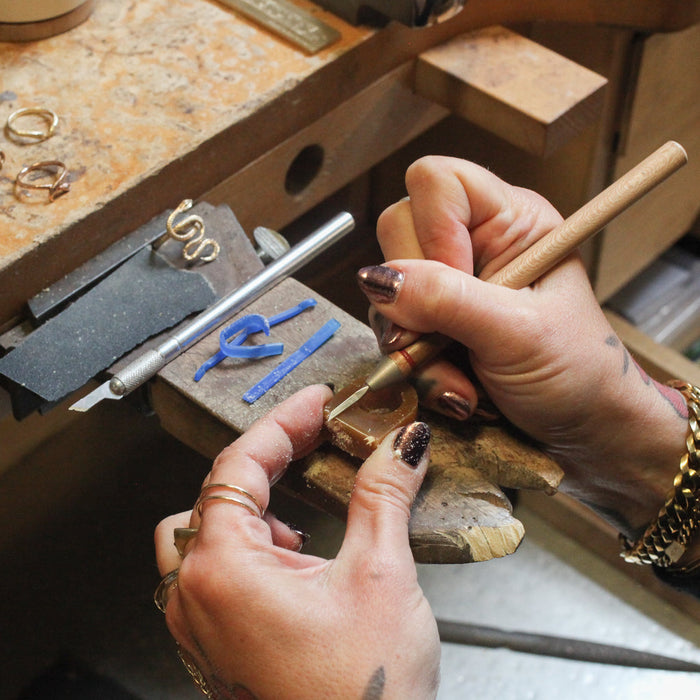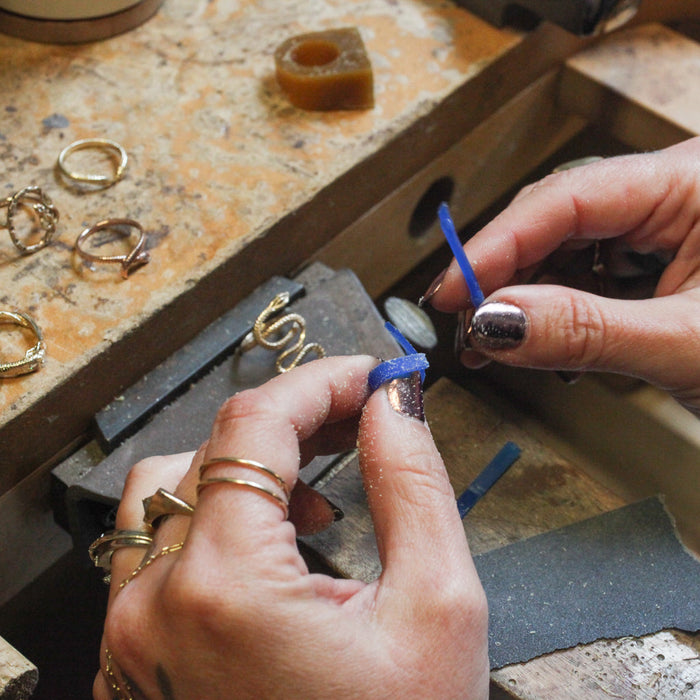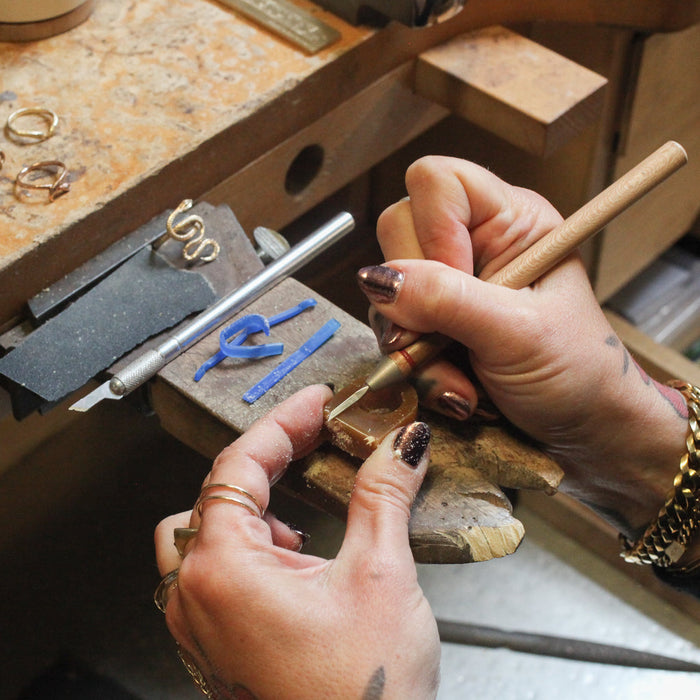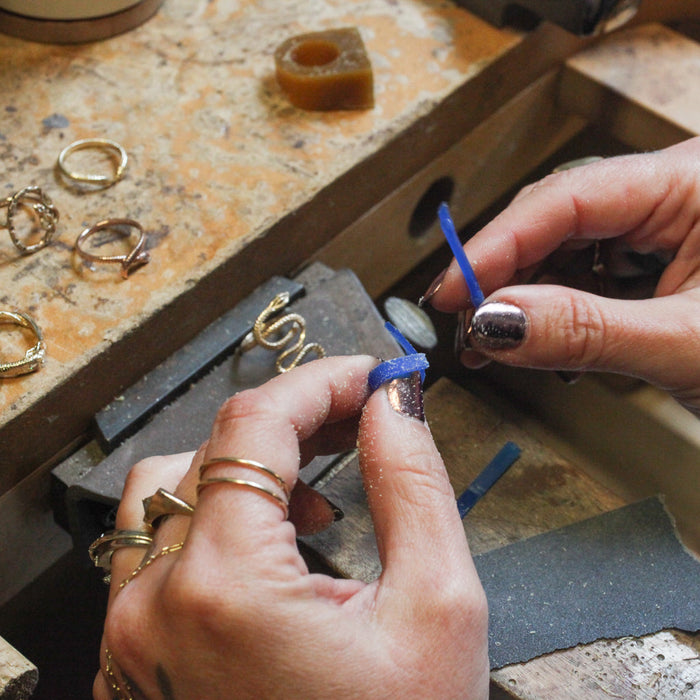 7/23 Skull Ring Wax Carving Workshop
$200.00
Fiat Lux is an ancient Latin expression that means to create light or dispel ignorance, to get smart. Our workshops shine light on & teach you to hand make your own jewelry.
On Sunday July 23, we're hosting ring carving workshops at the Fiat Lux Mission SF Studio taught by Rainie of Carve & Cast where you can learn to carve your very own skull ring starting from jeweler's wax! The class will start with an overview of the tools you'll be using and then you dive into creating your own design. Carve and Cast will cast, finish & ship your ring after you carve the wax. The workshop ticket includes casting one ring in yellow bronze. You will have the option to upgrade to sterling silver or gold at the workshop. We'll provide all the tools you need for the workshop. Just bring your curiosity, inspiration & excitement!
- Choose the morning session 11am-1:30pm or afternoon session 3-5:30pm
- The workshop lasts around 2.5 hrs
- Casting & finishing takes around 6-8 weeks
- All attendees must be 16 and older due to the sharp tools we'll be using
- Attendance for each session is limited. If the workshop is fully booked, sign up for our newsletter to be the first to know when registration for future workshops open!
- Cancellations after 72 hrs before the start of the workshop will not be refunded.
Prefer learning on your own time? Click here to order a Ring Carving Kit or Pendant Carving Kit!
morning session 11am-1:30pm
afternoon session 3-5:30pm